Horrifyingly Cute Glass Hangers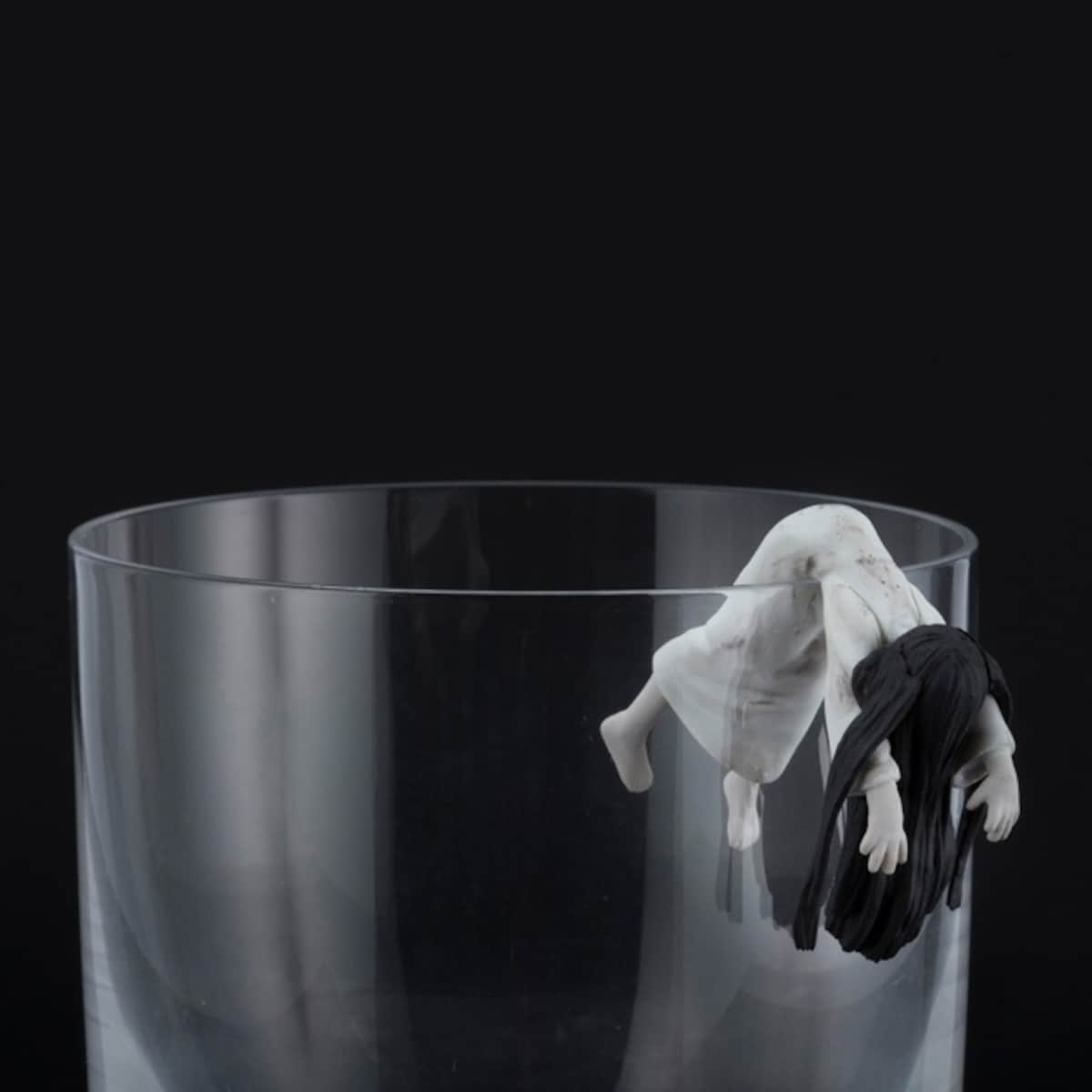 Sadako is less terrifying and more adorable with those cartoon-like fingers.
Is she reaching for our throats... or the milk for her coffee?
Oh no! She's coming after us!
We're starting to think Sadako was just hungover in the Ring.
Toshio from Ju-on almost looks like a Cabbage Patch Kid here
Okay, this one of Kayako is pretty freaky!

The hangers will be available in the five versions pictured above. The Kayako and Sadako hangers will be about 50 millimeters (just shy of 2 inches) long, and the Toshio hanger will measure 30 millimeters (1.12 inches). You can either buy single packs (with contents hidden) for ¥500 (US$4.41) each or purchase boxes with random 8 packs for ¥4,000 ($35.30).
There will also be two rare versions of the Toshio figure, one with gold skin and another with gold underwear.