Unleash Your Creative Side at this Tokyo Café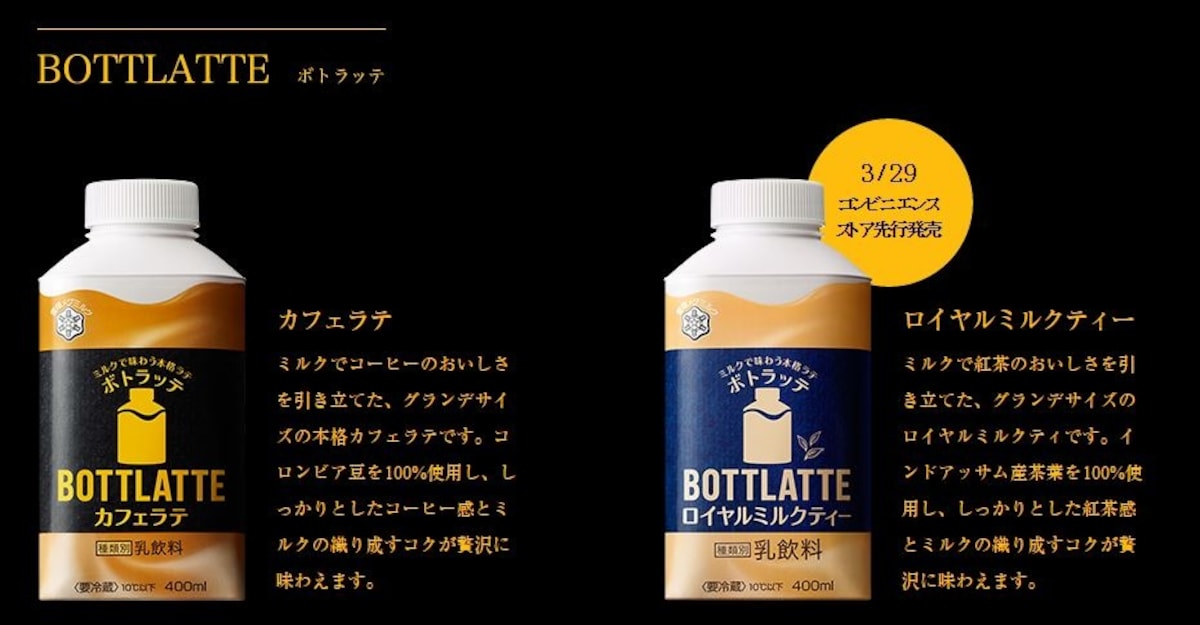 Bottlatte (a play on the words botto suru, meaning "to zone out," and "latte") is a new bottled milk beverage from Snow Brand Milk Products, created to help people maintain focus as they relax. The drink comes in two flavors: café latte and royal milk tea, which are being sold at convenience stores.
But for those who are curious to get a sip of the new drinks before they hit the shelves, the makers have opened up a special, two-story pop-up shop in Tokyo's fashionable Harajuku neighborhood, called the NagaLatte Café.

Not only does the NagaLatte Café promise visitors a place to chill out as they taste-test Bottlatte, but between March 19 and April 17, customers can also try their hand at seven different professional fields, including Vocaloid production and animation, with desk spaces equipped with assignments and projects provided by popular designers and artists like animators STUDIO4℃ and Doroinu from Gekidan INU Curry.
STUDIO4°C animated several notable works, including Berserk: Golden Age Arc and Detroit Metal City (pictured above).
Gekidan INU Curry, a popular animation duo, gained fame for their witches and the witches' otherworld designs in the anime Puella Magi Madoka Magica (above), among others.
Here's a list of the seven hands-on stations patrons are welcome to try out:

1. Mangaka Experience (4 seats)

Enjoy working as a real manga creator as you outline and shade using professional tools of the trade.

2. Interior Designer Experience (1 seat)

Architectural plans have been laid across the area, where you can experience creating layouts by placing people and plants in different spaces.

3. Vocaloid Production Experience (2 seats)

Create a special-edited "working playlist" with Bottlatte.

4. Animation Studio Experience (4 seats)

Experience what it's like to be an animator as your carefully trace anime cells on the tracing table.

5. Wrapping & DIY Expert Experience (3 seats)

Learn how to make photo props with cute masking tape designs like a pro.

6. Artist Experience (2 seats)

Make a postcard collage using artist illustrations and many other materials.

7. Transformer Designer Experience (2 seats)

Stretch your imagination as you match up different robot and design illustrations and design characters.

If any of these tickle your fancy, we suggest taking a little time out to had over to the NagaLatte Café and request a Bottlatte set, which includes all-you-can-drink Bottlatte beverages and a rusk snack for the low price of ¥500 (US$4.45), in addition to whatever desk station assignment you decide to try. For information, including the address and some awesome pictures, be sure to check out the company's website here.

Related Stories:
No boys allowed! Take a look inside Japan's first cafe for female otaku ONLY
We check out the awesome Tokyo restaurant sandwiched between two active train tracks
Kawaii Monster Cafe opens in Harajuku with a pop of color and, you guessed it, cute monster girls