7 Prime Presents from the ¥100 Shop
¥100 shops, found all over Japan, have remarkable levels of design and quality for their incredibly low price. If you're on the spot for presents for people back home, they're great in a pinch—and you might even find yourself pitchforking everything relentlessly into your shopping basket for yourself as well!
7. Fans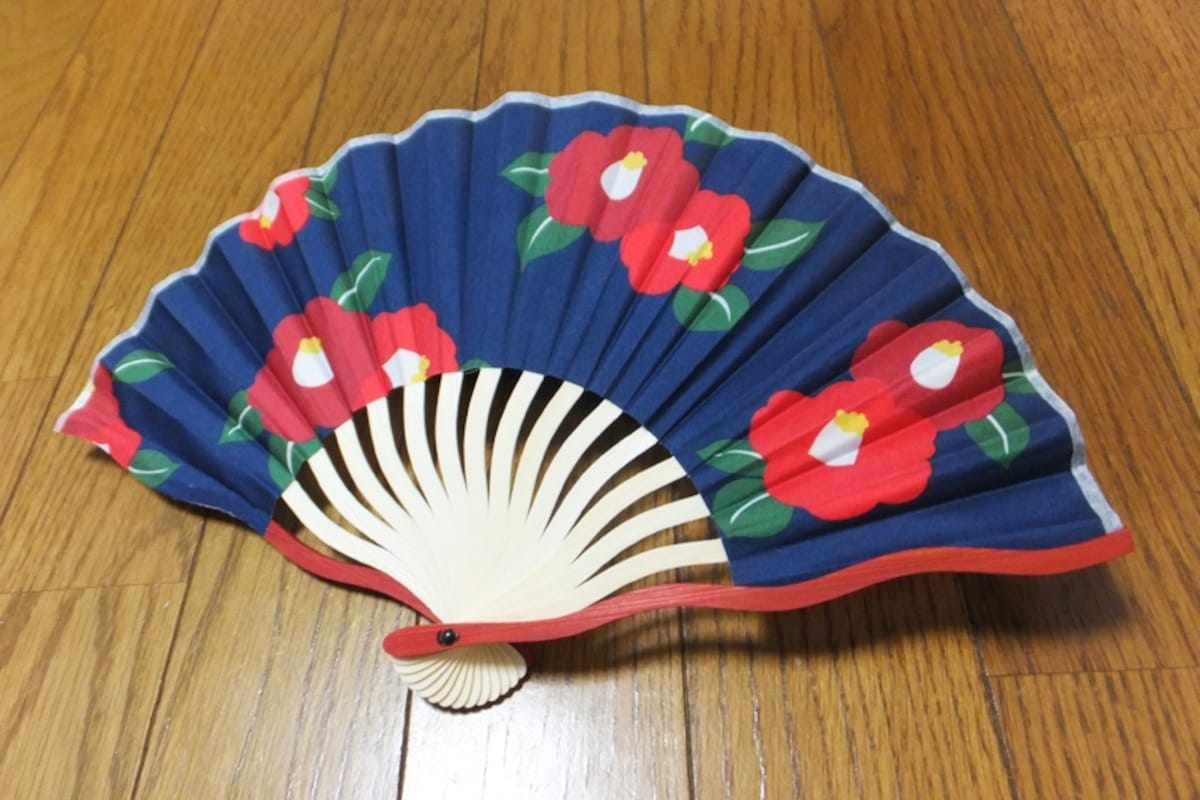 These beautiful fans are not only a classic souvenir from Japan, but absolutely necessary in the hot Japanese summers.
6. Chopsticks
Of course if you're moving to Japan, you'll need a few pairs of these in your kitchen drawers. But with the wide variety of colors, styles and sizes, you can give away a few pairs as gorgeous gift sets as well.
5. Smartphone Cases
Smartphone cases can cost several thousand yen from other sources, but at the ¥100 shop, you can get cute, iconic Japanese designs without breaking the bank!
4. 'Tenugui'
Tenugui are traditional Japanese hand towels, usually made of cotton, that have several uses. You can use them to wrap small items, as a decorations or as beautiful souvenirs in themselves. And at only ¥108 each, you can buy several for all three uses!
3. Green Tea Sweets
¥100 yen shops generally have a variety of snacks on hand, but for a nice Japanese-style gift, pick up some tasty green-tea-flavored treats for friends and family. Or, of course, treat yourself with some tea, also on sale at many ¥100 stores!
2. Stationery
Paper is one of the many products people can easily pick up from the ¥100 shop. In general, there are several sizes available; however, for a nice traditional touch, make sure you grab some delicate washi paper, or perhaps some soft tissue paper as a lining for your other beautiful gifts.
1. Earthenware Dishes
These beautiful bowls are a testament to traditional Japanese motifs. With patterns that evoke Mount Fuji, cherry blossoms, or even delicate dots and lines that may remind you of kimono patterns, your guests will never believe these amazing dishes were only ¥108 yen! And if you don't tell them, they may never know!