11 Hot Cafés & Lunch Spots in Namba
11. Micasadeco&Café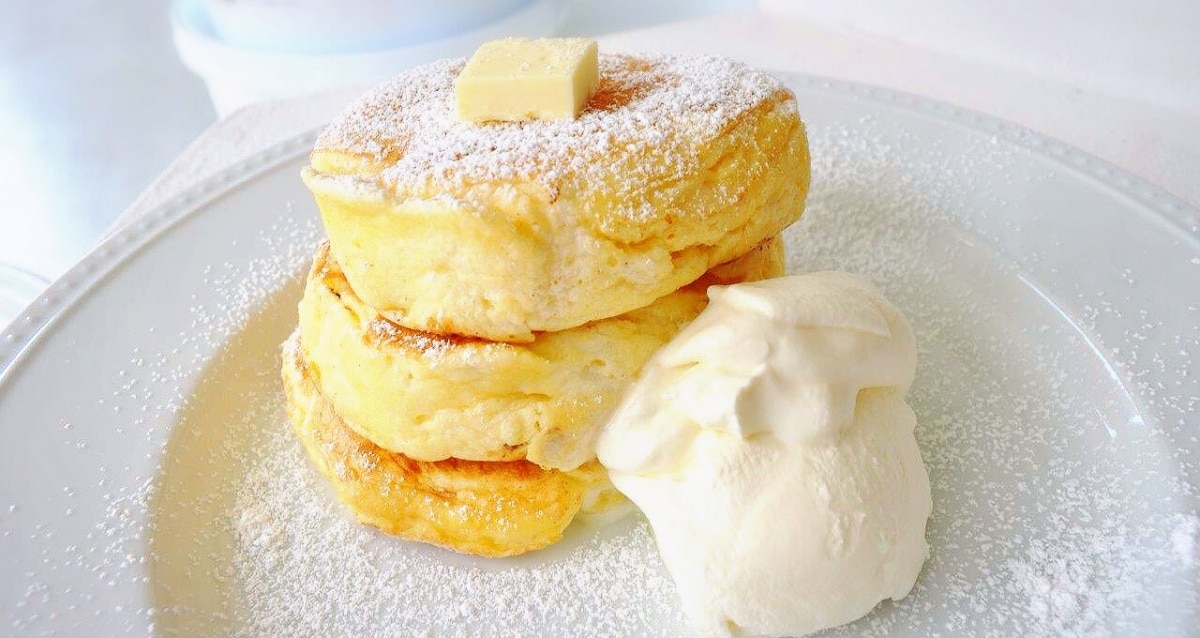 Enjoy fluffy pancakes and Italian food, with the ricotta cheese pancakes occupying a prime spot on the menu.
10. Creperie Alcyon
This is a crepe and galette specialty shop set in a retro Western-style house built in 1952. Try the luxury lunch set, which will allow you to enjoy with both crepe and galette without having to choose!
9. Antico Caffè Al Avis
This stylish Italian café is set in the Namba Parks shopping complex, with lots of reasonable items on the menu.
8. Bistro Mauvais Garçons
This French restaurant rests right in front of the Glico signboard, arguably the most recognizable symbol of Osaka. The reasonably priced lunch course is very popular, which includes three types of tapas, soup, a main dish, drink, dessert, and all-you-can-eat bread for just ¥1,080.

Read more in Japanese at AllAbout.co.jp.
7. Rich Garden
Come for large portions of hamburgers and pancakes. This swish burger joint can work just as well for a family outing or a date.
6. Singh's Kitchen
This Indian restaurant's biryani mixed rice dishes are served only on Saturdays and Sundays, and are very popular. The portions are large, so we recommend sharing!
5. Dammann Lumière
This tea salon was born by combining the names of an historic French tea shop, Dammann Frères, and a well-known area restaurant, Lumière, effectively combining the appeal of both shops. Limited to 60 servings per day, the one-plate lunch (¥1,960) is particularly popular. Private rooms allow you to take your time and relax with dessert and tea.
4. Krungtep
Krungtep is so authentically Thai that it's even recognized by the Thai government. The lunch buffet offers 15 different kinds of food, including Thai curry, tom yum, pad thai and dessert for ¥1,200.
3. Jiyuken
Jiyuken curry is known for its rice and curry being already mixed when you receive it. There's a nostalgic flavor here that will make you want to drop by on a whim.

Read more in Japanese at AllAbout.co.jp.
2. Nami-ichi
This is a small restaurant with only about 10 seats at the counter, but it's famous among those who know it for soba noodles, though that's far from the only thing on the menu. The extremely cheap lunch set is very popular, including a main dish, hot rice cooked in an earthen pot, miso soup and a side dish for just ¥600.

Read more in Japanese at AllAbout.co.jp.
1. Menya Joroku (Maru Joe)
This Wakayama-style ramen restaurant is famous throughout Japan. You'll have to wait in line, but the substantial seasonal menu is worth it.