Ueno Gets a New & Elegant Crossdressing Bar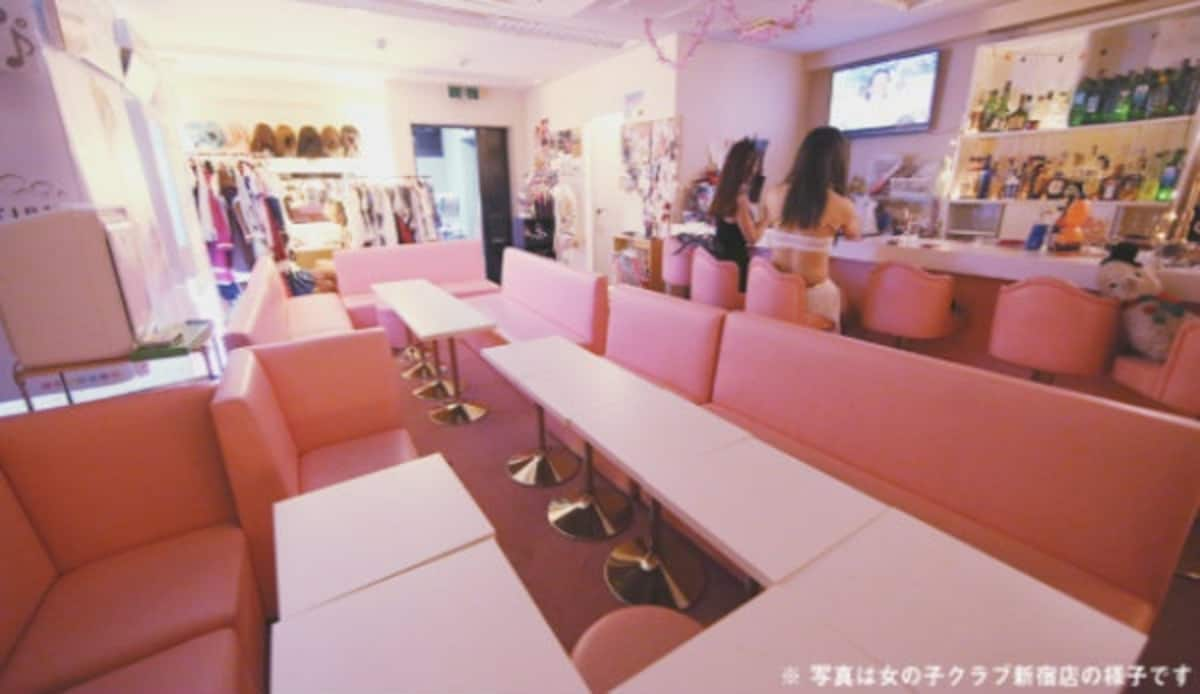 Much like their other locations, this new bar will be open to crossdressers, trans women and men, and guests of any gender. Decorated in pink with chandeliers and counter-style seating for up to 15 people, it promises to be a fun, girly space where people can easily drink, talk, make new friends, and dress up if they choose to.
In fact, the bar practically encourages you to do so with its full dress-up salon, along with crossdressing and transgender staff who are more than willing to help you achieve the perfect, feminine make-over.