Merry Melodies for Train Departures
Tokyo Metro Co., the operator of nine lines of the city's subway system, has currently upgraded 114 of its 179 stations to include special melodies. When it came time to decide the tunes for its next station upgrades, the company posed the question to the public. Chosen by popular demand, the songs to be played are as follows: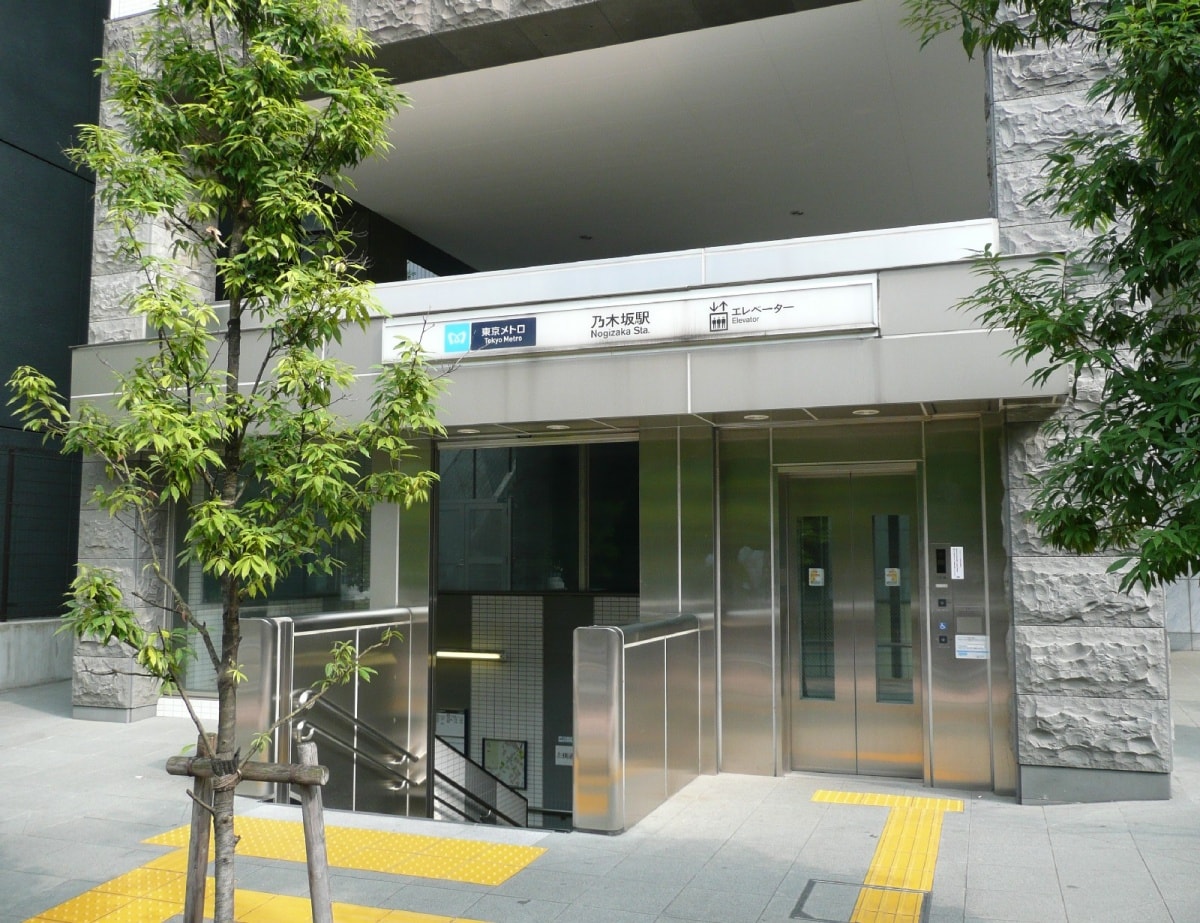 "Kimi no Na wa Kibo" ("Your Name is Hope") by Nogizaka46, to be played at their namesake station.
"Ginza no Koi no Monogatari" ("Ginza Love Story"), sung by singer Junko Makimura and the late actor Yujiro Ishihara at Ginza Station.
And at Akihabara Station, AKB48's smash hit song from 2013, "Koi Suru Fortune Cookie."

To get a taste of what we'll be hearing on the platforms in the very near future, check out these clips for the three songs below.
"Kimi no Na wa Kibo." Due to licencing agreements, if you reside outside Japan you might have to view their live performance video here.
"Ginza no Koi no Monogatari"