Sip Around Shibuya at these 4 Fun Cafés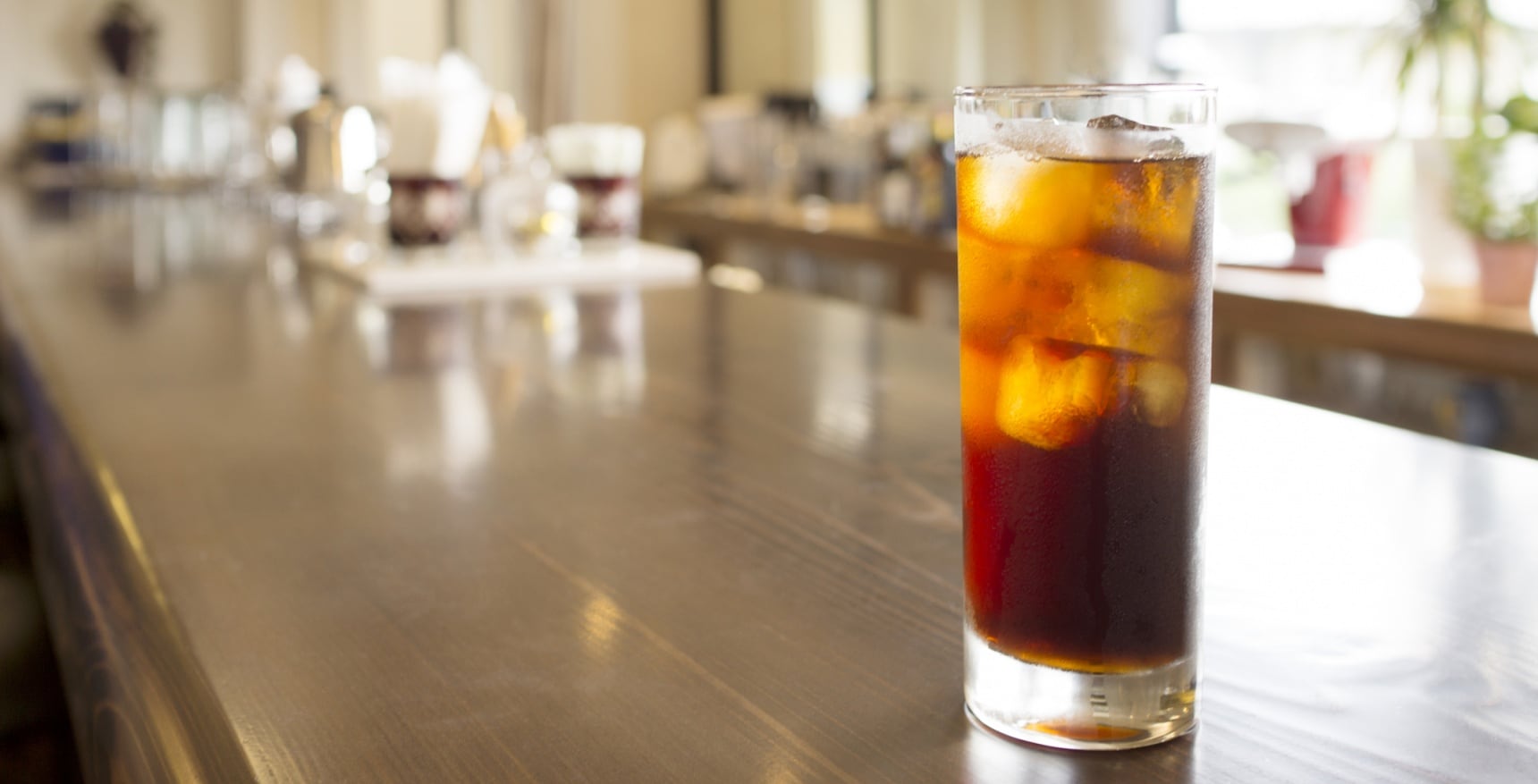 With its plentiful pubs, bars and clubs, it's easy to bypass some of the excellent cafés to be found in Shibuya. A café is a great way to duck out of the hustle and bustle for a more contained kind of fun, and whether you're out with colleagues, on a date or on your own, these spots can offer an escape in the midst of one of Tokyo's busiest hubs.
Shoto Café

Shoto Café is a Western-style spot that offers coffee, wines and an assortment of cocktails,including a wide selection of unique flavors that cater toward those with exquisite taste. Customization is key: The specialty roast beef sandwich can be scaled to your liking, from 70 grams to 200 grams, while the thick, chiffon-style pancakes can be enjoyed plain or covered in melted butter, supplemented with toppings from cream to maple syrup and fruit jam.

Located on the third floor of Bunkamura, some of Shoto's great features include its scenery and it being both kid- and pet friendly. On average, expect to pay ¥1,000 to ¥2,000 per person.
Rhythm Café & Bar
Located just north of Tokyu Hands, Rhythm Café, a vintage-looking spot that also offers drinks, music and food, is a popular hangout for both foreigners and locals alike. Decorated with a wall of vinyl, this hidden spot hosts a variety of talented locals DJs, with mixes of funk, dance, '60s nights and more going long into the night. The diverse menu offers everything from hogfish to homemade desserts. Looks-wise, it isn't for the fancy, but if you're wanting to experience something unique, fun and a bit funky, Rhythm is a must for you.
Royal Garden Café
Royal Garden Café in Shibuya is a spacious, chic dining area that caters to both vegetarians and meat lovers. It's an easy walk from the station, set among the hustle and bustle just north of Parco and Tokyo Hands. While the café is generally quite busy during dining hours, the environment is relaxed and spacious, with a swanky balcony to boot. Recommended dishes include the vegetarian Thai red curry and the assorted pizza. Expect to pay roughly ¥1,500 to ¥2,000 for a one-person meal.
Ganguro Café
Ganguro Café is themed around the ganguro fashion style that rose in popularity in the mid '90s, distinguished by dark tanning and sharply contrasting makeup. Shibuya was one of the hottest spots for the ganguro style, and remains perhaps its final bastion.

Ganguro Café offers a variety of food ranging from "ganguro balls" (cheese and sausage squid ink balls) to your more typical spaghetti or banana roll cakes. Needless to say, this spot sells itself on its unique theme and style. There's a ¥1,500 fee just to get in the door for 90 minutes—but where else this side of 2010 can you see a "parapara" dance in authentic ganguro style? They'll even do you up in ganguro makeup for a price!