Seeking Ground Perfection in Shimokitazawa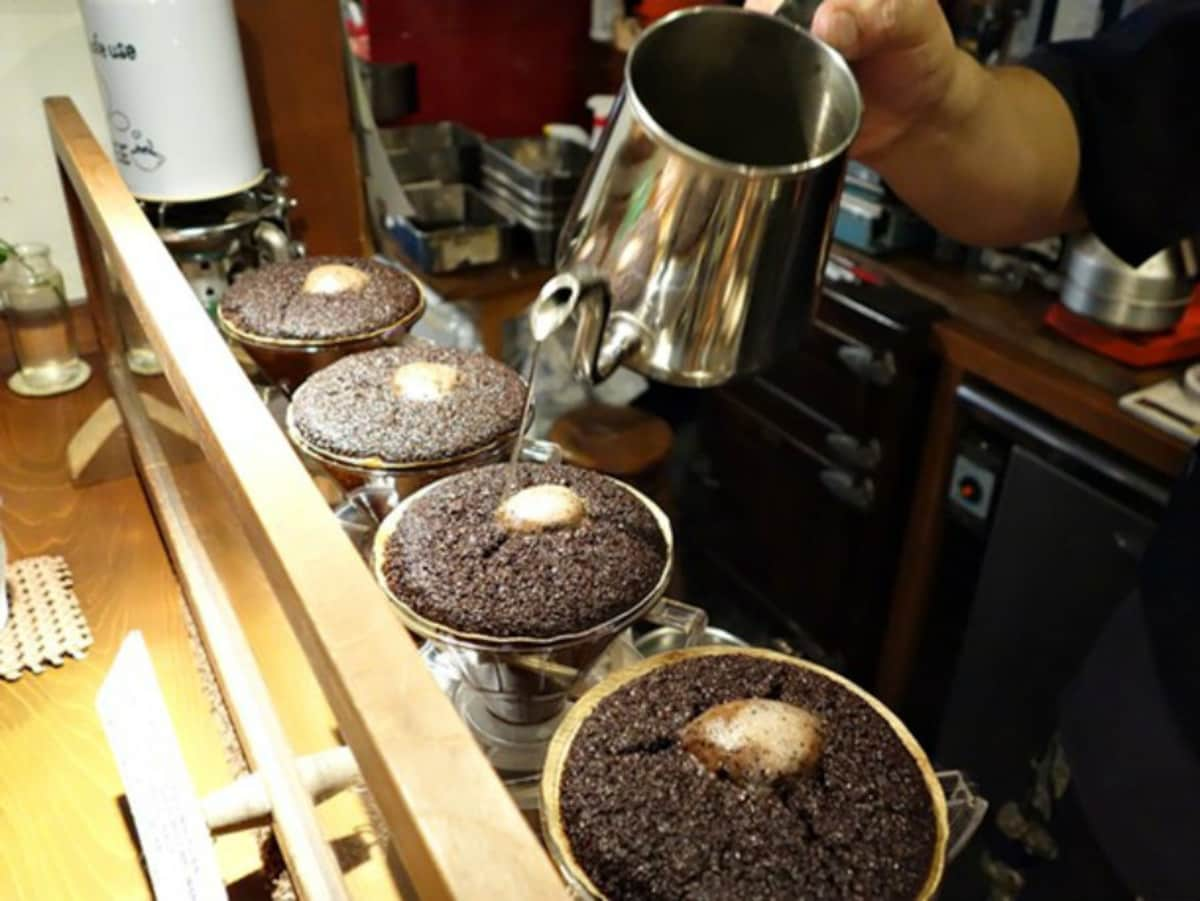 At Café Use, a short walk from Shimokitazawa Station in Tokyo, signs in the window ward off cell phone users, smokers, young children, and people seeking espresso or cappuccino. There's no Wi-Fi for computer users. And while there are a few varieties of tea and some yuzu-ginger juice, it's otherwise just coffee, with homemade cheesecake as the only food to be found.

This is a coffee shop for coffee purists.