These Dishes Are Almost Too Cute to Eat!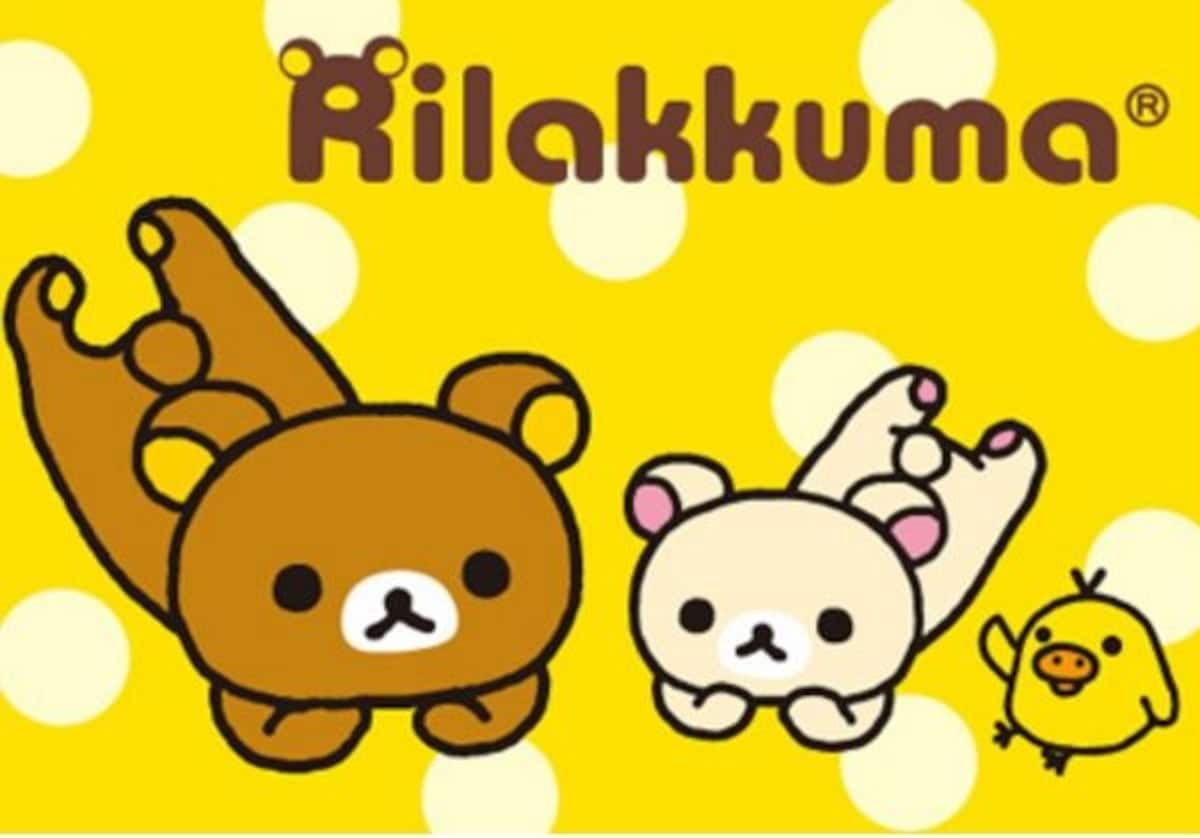 While working for San-X, illustrator Aki Kondo created one of Japan's most iconic characters, a lazy little bear named Rilakkuma, with friends Korilakkuma (middle) and Kiiroitori (left).
For over 10 years the trio has taken it easy, going on all kinds of food-related and relaxing adventures. However, in the most recent Rilakkuma series, Korilakkuma brings back a "new friend" from the honey forest, called Koguma-chan (Little Bear).

Not only is there a whole new line of products to welcome Koguma-chan to the Rilakkuma family, San-X has decided to roll out a new cafe in Harajuku, decorated like the honey forest from which he appeared.

For a short period from March 10 to April 10, fans of the series, or all things cute, can enjoy an array of special menu items, with three sets of entrees, desserts, and beverages to choose from.
Main dishes
Best buddies Eggs Benedict.
Suddenly appearing from the forest! Rilakkuma Green Curry!
A new friend? Rilakkuma and Friends Carbonara.
Desserts
Rilakkuma Pancakes in Honey Forest.
Koguma-chan Chocolate Mousse.
Korilakkuma's Strawberry Honey Parfait.