Get Schooled in Anime and Idols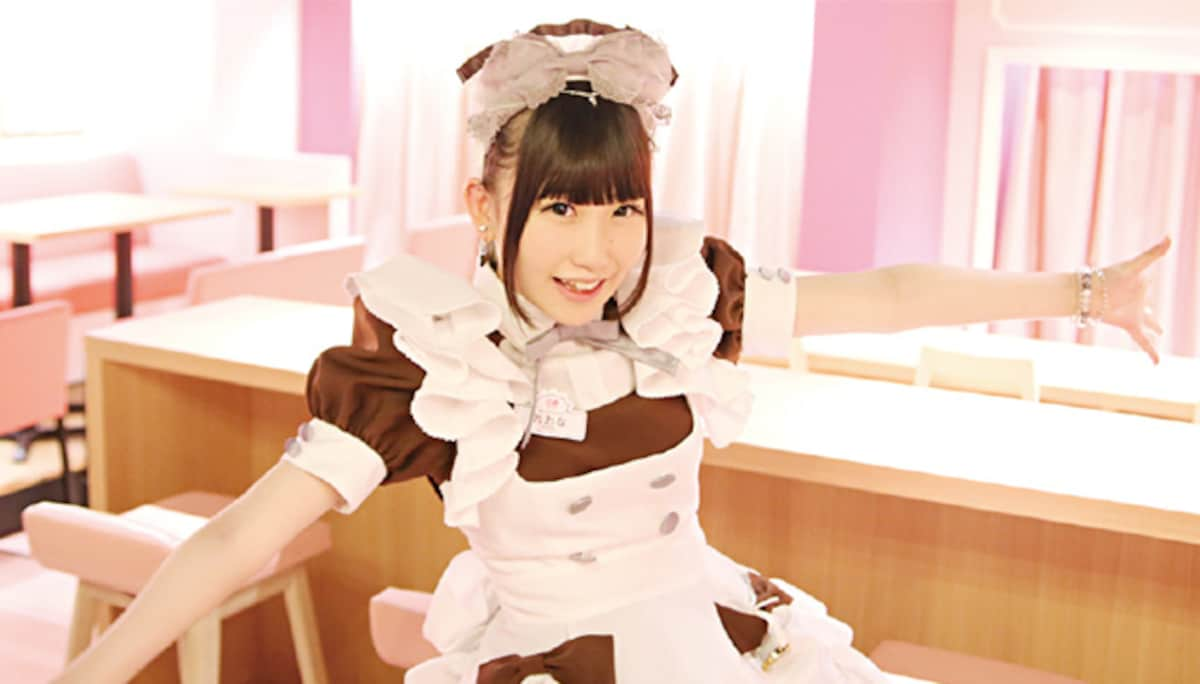 Tokyo School of Anime, a trade school serving those interested in becoming anime industry professionals, has announced the development of a new department called Akiba Business World ("Akiba" being the trendy nickname for Akihabara). Whereas the school already has courses for would-be anime artists and musicians, the new department will offer instruction in six new fields, all with a strong Akihabara connection.

For example, the Maid and Cosplay Business specialization will teach students the ins and outs of running a themed cafe, restaurant or shop, including such necessary skills as advertising and human resource management.
The Dojinshi course will help independent comic creators understand effective ways of promoting and selling their works, along with the legalities of the gray-area sub sector of the manga industry.
Akiba Business World will offer two different idol-related programs. One is for would-be idols themselves, while the other is for aspiring idol unit producers.
The Anime Event Staff course is for those who want to learn how to effectively plan and administer those increasingly important fan gatherings, and covers challenges such as logistics, staffing and coordinating with other anime industry professionals.