Samurai-Inspired Toy Cars
In Japan, though, toy cars are second only to little robot toys that connect together to make one giant robot in terms of cool factor, and toy maker Takara Tomy has just made these playthings even cooler for kids and adults alike with this new series of Sengoku Era samurai/warlord-inspired Tomica toys.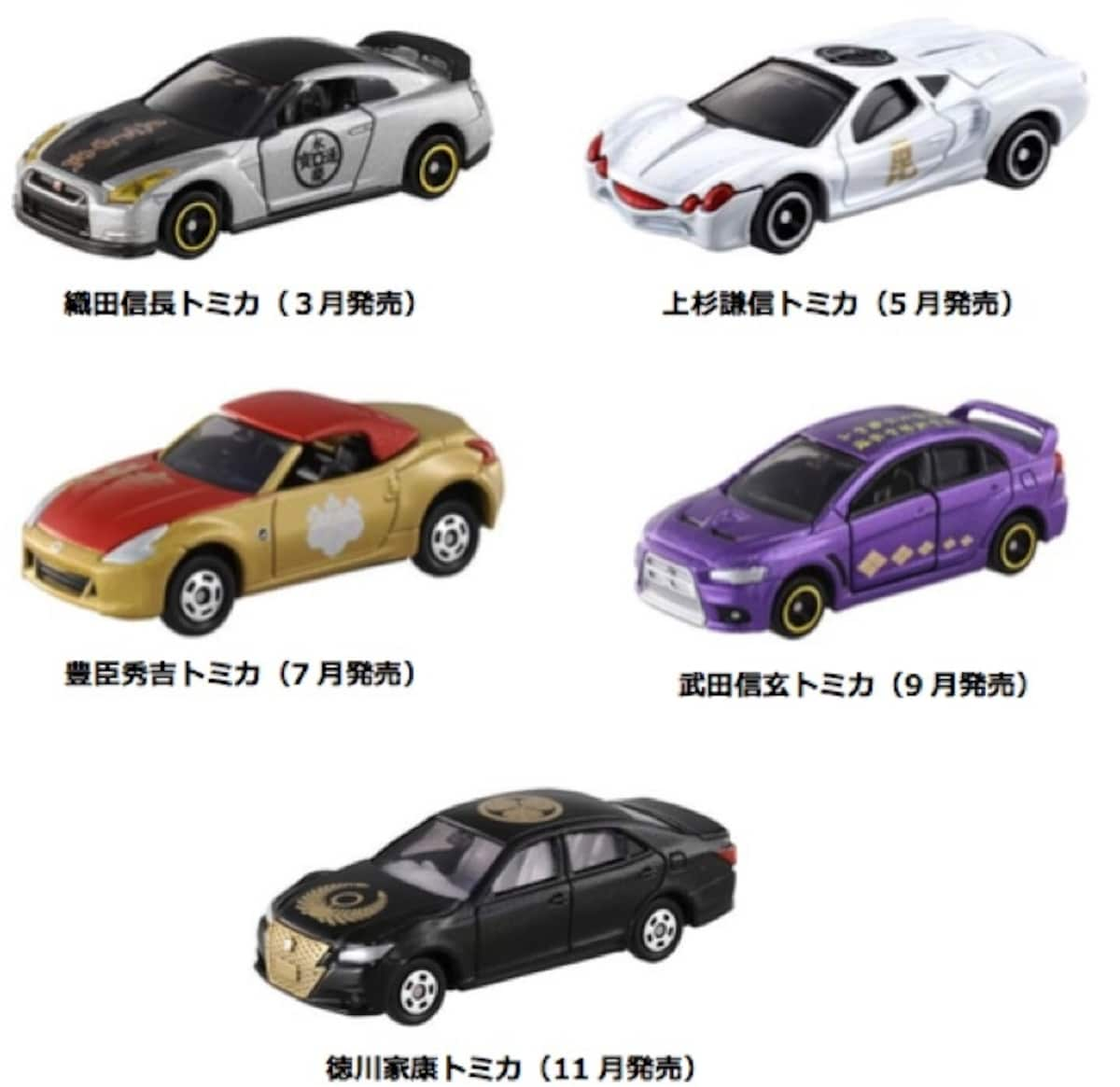 The series pretty much nails all the cool feudal-era warrior highlights, with Sanada Yukimura, Oda Nobunaga, Uesugi Kenshin, Toyotomi Hideyoshi, Takeda Shingen and Tokugawa Ieyasu all represented. Each car in the series rocks a cool aesthetic inspired by each warrior's family seal, flags and/or signature armor.