Once, Twice, Three Times a Ladybaby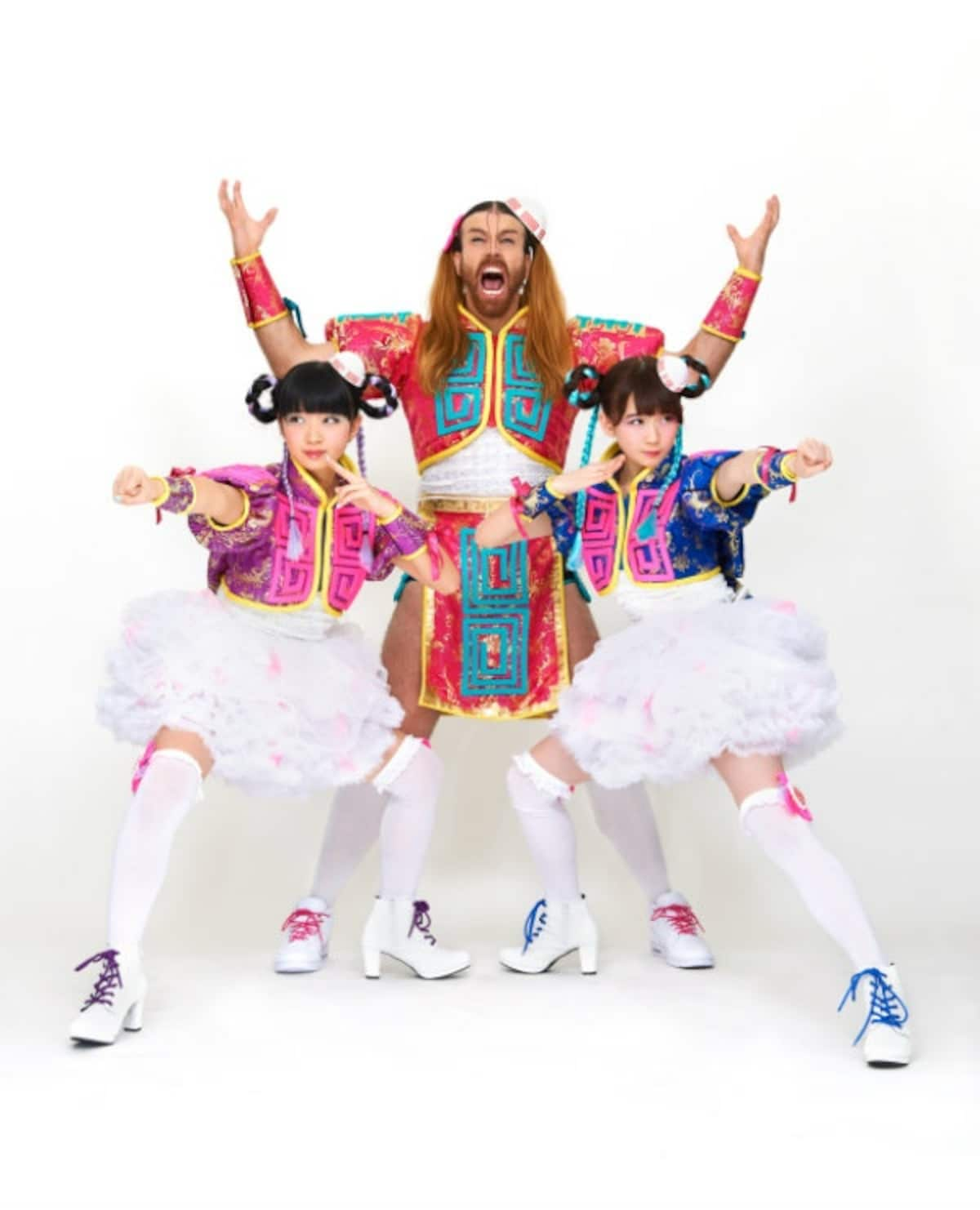 Luckily for their fans, the trio has announced that their third single, "Renge Chance!" will be released on April 13, 2016, and they just can't contain their excitement.

Ladybaby are masters of combining the cute fun of J-pop and hardcore metal, which Ladybeard himself has tagged as "kawaii-core." Their past two singles, "Nippon Manju" and "Age-Age Money" were quite well-received by Ladybeard's adoring fans and the general public. Their new single, though, which translates as "lotus chance," might find a new audience in those who are big fans of Rock Lee from Naruto.
Above, Ladybeard is preparing for an "initial lotus."
Rie Kaneko appears to already be a master of the "final lotus."
Rei Kuromiya is ready for her "Lotus Chance!"