Samurai & Ninja Take Center Stage in Asakusa
Between February 12 and 14, and again from March 29 to 31, a visiting group of actors from Nagoya who perform under the guise of some of the most prominent figures in Japanese history will visit Asakusa, home of Tokyo's most important Buddhist temple Sensoji, for a series of special performances collectively called "Samurai & Ninja Show."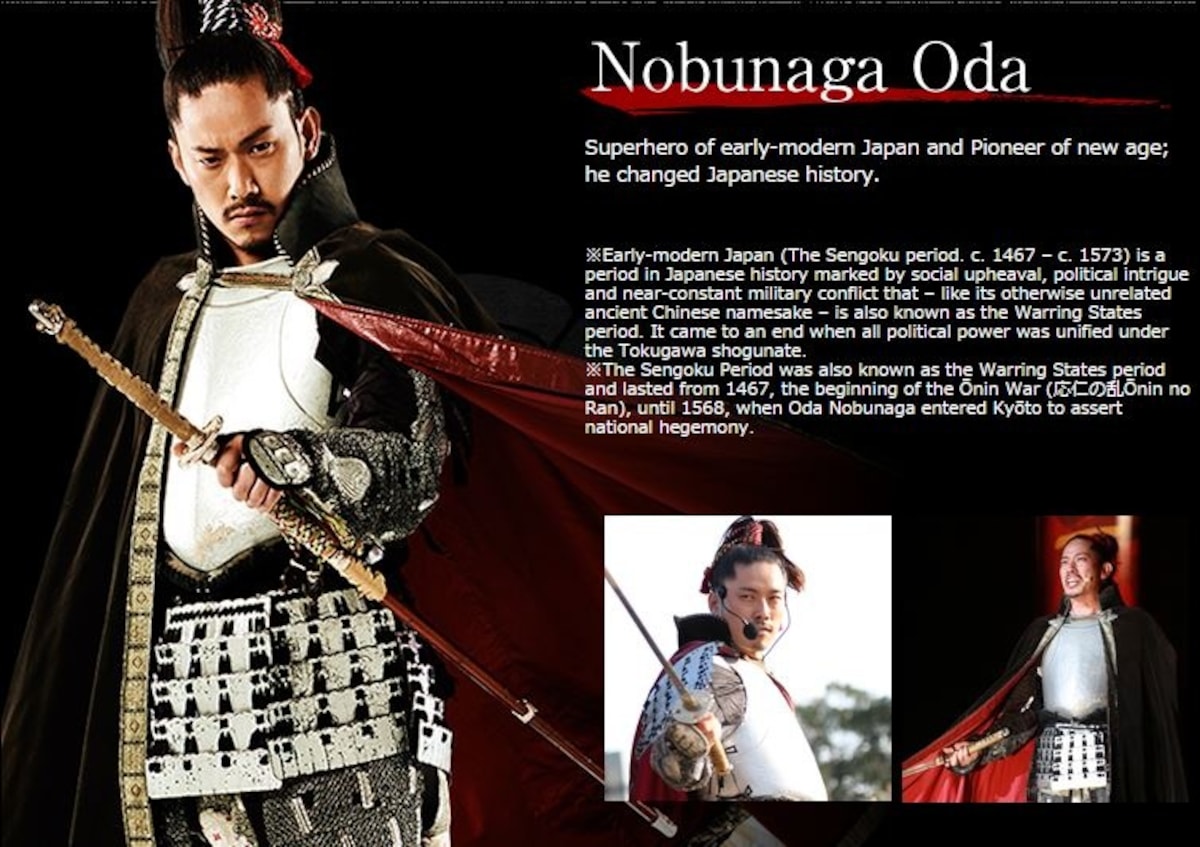 The group, known as the Nagoya Omotenashi Bushotai ("Nagoya Hospitality General Team"), has been charming audiences with their entertaining performances and historical reenactments since 2009. Based on real historical figures such as Oda Nobunaga from the Sengoku Jidai ("Warring States Era," 1467-1603) of Japanese history, the men (and one woman) have earned the nickname of the "Ikemen (Hottie) Army General Team" from their legion of adoring fans.
The shows in Asakusa will be conducted in both Japanese and English, with Tokugawa Ieyasu's actor providing most of the spoken English. The show is being billed as a chance to get up close and personal with aspects of ancient Japanese culture, as well as a forum to showcase the spirit of the samurai to people around the world.
Audience members will have ample opportunities to participate in the hour-long show, which includes staged sword battles between the army generals, ninja showcasing their skills, and even performances by geisha. The performance segment will be followed by 30 minutes of "hands-on" activities, where audience members will have the chance to try on samurai armor modeled after Sanada Yukimura's red armor and helmet from this year's NHK Sanada Maru historical drama series, and even learn how to throw shuriken ninja stars.