Look Out for One Punch Woman!
Superhero anime One Punch Man struck a serious chord with overseas fans thanks to its mix of jaw-dropping visuals and offbeat humor. With the TV series having aired its last episode in December 2015, you're sure to see more than one person dressed up as Saitama, its protagonist, at an anime convention this year.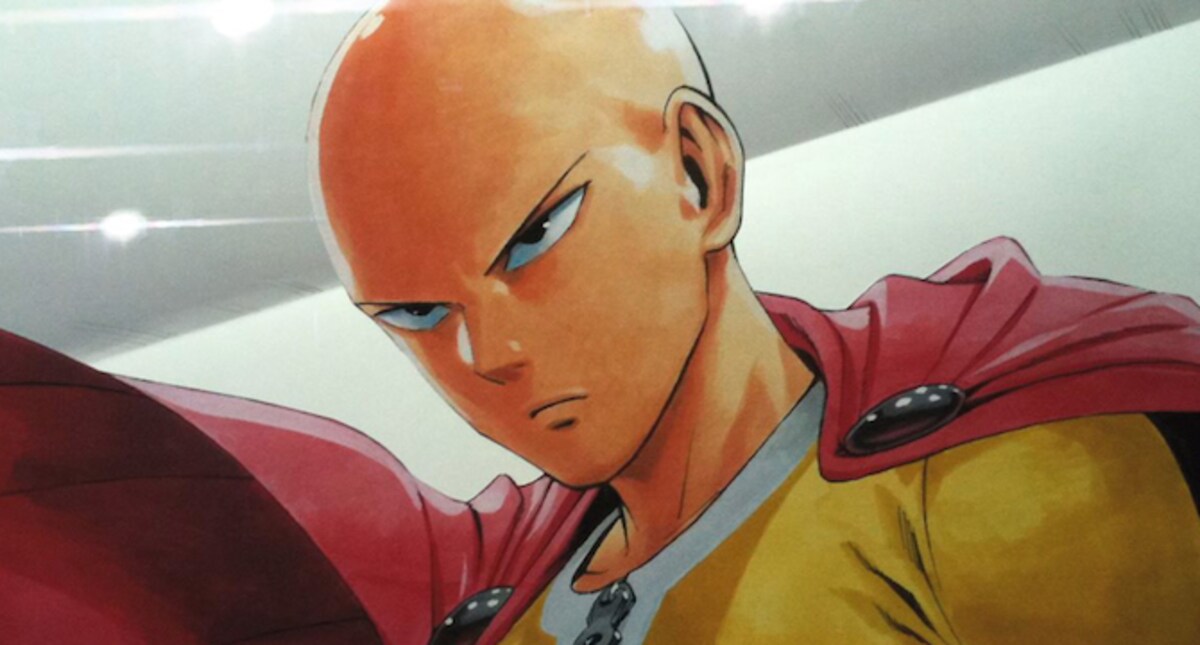 The gravity-defying and wildly colored hairstyles of anime icons can be a sticking point for the prospective cosplayer, but Saitama presents the opposite problem: He's literally bald as a cue ball, with less hair than even well-known animated scalp-showers Charlie Brown and Homer Simpson.
But that fact wasn't going to scare off cosplayer Anna Lynn, nor was the fact that Saitama is a man and she's a woman. Specifically, Lynn is a woman with a full head of hair. But as a dedicated costuming enthusiast, that bit of inaccuracy wasn't going to fly for her Saitama cosplay, which required quite a bit of a change!

Lynn isn't quite so hardcore as to shave her head for this project, though. Such a move would make it hard to cosplay as anyone else, after all. Instead, she covered her cranium with a bald cap, then applied makeup to smooth out the transition to the tone of her natural nose and cheeks.
But while she went for maximum accuracy in recreating Saitama's head, Lynn decided to make a few alterations in adapting One Punch Man's costume into something for her One Punch Woman to wear. For starters, she brought the neckline down farther from the collarbone and left the zipper open. And whereas the original outfit is a standard jumpsuit, Lynn's is more like a leotard.
One Punch Woman also ditches Saitama's flat footwear for heels—and it's here that Lynn's shoes do a bit of cosplaying of their own, as her "boots" are actually a pair of pumps with long covers placed over them.
That wasn't the only part of the costume that required some hand-crafting, either, as Lynn also made the bodysuit, gloves, belt and cape.