Incredible Samurai-Inspired Smartphone Case
A group of craftspeople in Wakayama Prefecture have come together for a very special project that combines woodwork, calligraphy, lacquerware, leather work and tatami techniques. And it's all to create a wonderfully unique product: a smartphone case in honor of one of Japan's best-known samurai warriors, Sanada Yukimura.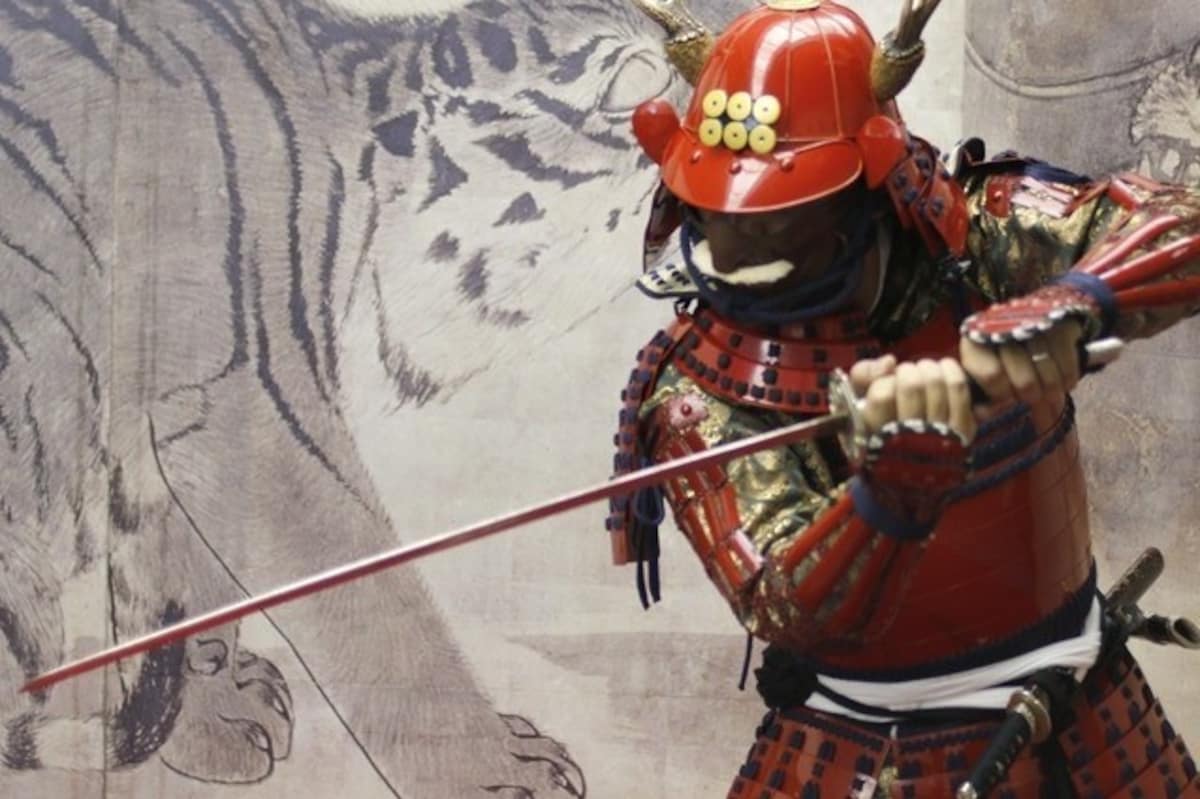 Born with the name Sanada Nobushige, this samurai was first referred to as Yukimura in a military novel from the Edo Period (1603-1868), and it's a name that has stuck ever since. He's also known as the "Once-in-a-Hundred-Years Hero" and the "Crimson Demon of War," the latter referring to his distinctive suit of armor.
As the leading general on the defending side of the Siege of Osaka, Yukimura's legend is well-known throughout Japan. This year, the nation will be given a reminder of his life and achievements when he's put in the spotlight as the leading character in the 2016 NHK year-long TV drama Sanada Maru. In conjunction with the series' broadcast, the team creating the smartphone covers will be offering bundles of specially licensed products as part of a limited number of supporter packages on the crowdfunding site Mukuake.
Since the project opened on the site on January 12, the group achieved its target goal of ¥500,000 (about US$4,258) in less than four hours. With 38 days remaining, the total stands at ¥1,004,000 (about US$8,460), with 69 supporters backing the project.

The team bringing out the covers designed them with a traditional scabbard in mind. Now they've adjusted the dimensions to create a sheath for a modern-day smartphone.
Only the best quality materials have been used in the production of these limited-edition items, including suede from Wakayama Prefecture, a region renowned for its high-grade leather products. A variety of craftspeople brought their years of experience to the project, creating a stunning package that includes a beautifully carved wooden box and tatami woven straw mat insert.