Japan's Only 3-Michelin-Star Onsen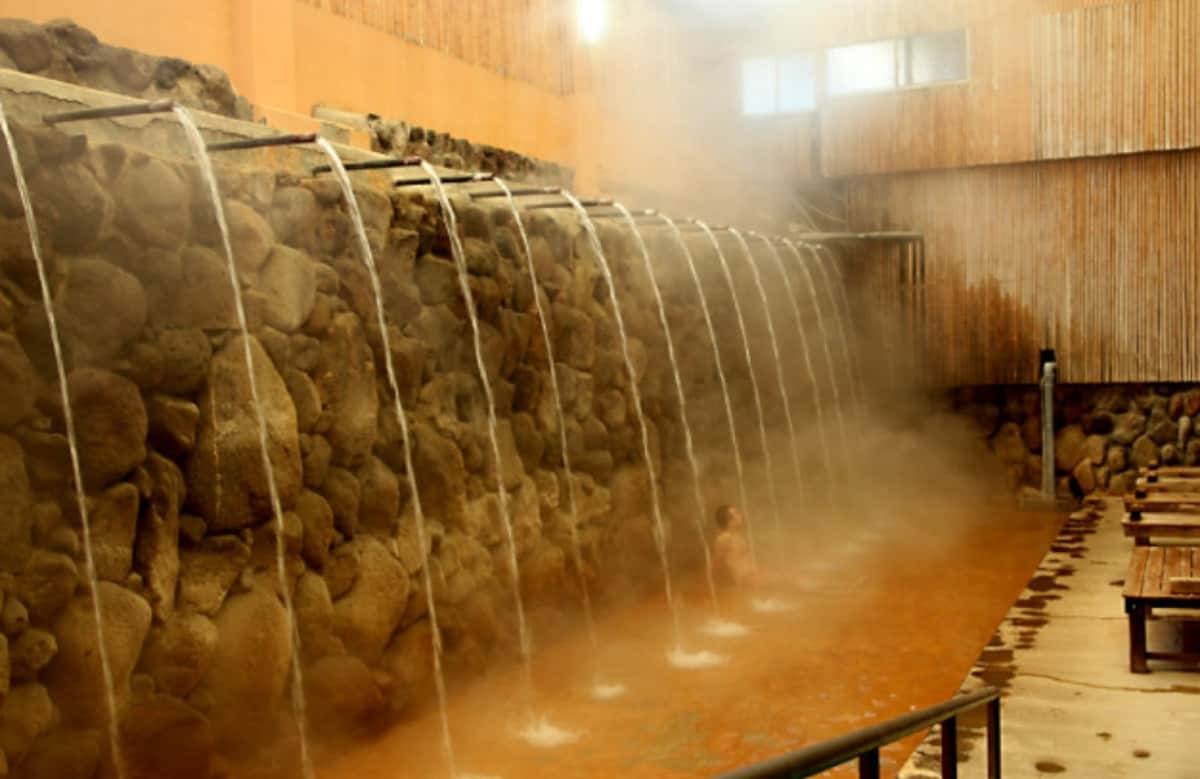 Even though the prefecture is home to barely a million residents, Oita has not one but two famous hot spring resorts. Yufuin is generally held to be the more refined and tastefully restrained of the pair, while Beppu, despite having some of the most popular hot springs in Japan, gets saddled with the reputation as the more touristy town.

While there may be some truth to the labels, there's one thing Beppu has that you won't find in Yufuin, or anywhere else in the country for that matter: Japan's only hot spring with three Michelin stars.

The high praise for Beppu's Hyotan Onsen isn't the result of a single evaluator getting swept up in the heat of the moment, either, as it's been the recipient of Michelin stars for four consecutive years. Considering that Hyotan Onsen seems to be exactly what Michelin is looking for, we're a little surprised it took them so long to notice the facility, since it's been open since 1922.