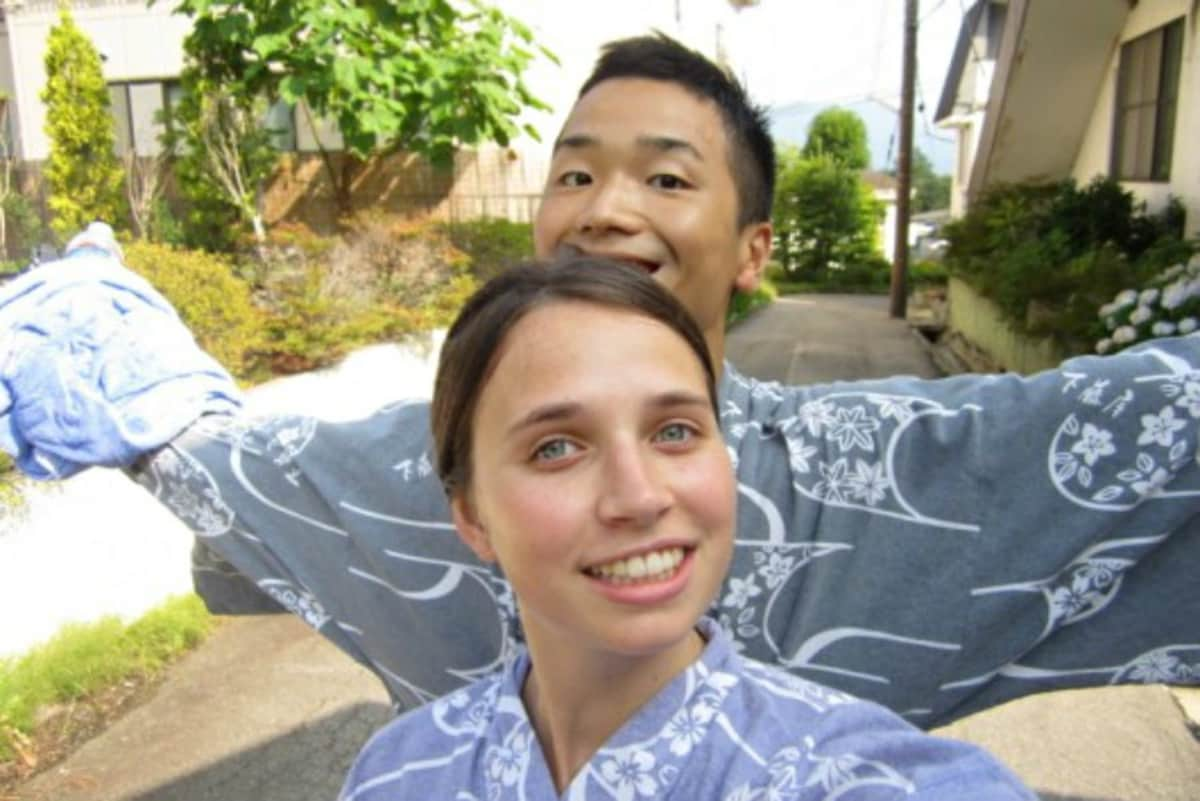 Foreigners in Japan are always trying to figure out the onsen experience (or, once they figure it out, going as often as possible). I've been with some experienced onsen-foreigners and some first-timers, and the one thing I've discovered is that no one forgets their first onsen experience.

A good experience means they keep going again and again, a truly awful experience can scare people from ever going again. I think the most important thing, though, is information. In fact, each "onsen horror story" had one common element: a lack of information.

So I wanted to write a quick "Things you should know before you go to a Japanese onsen" mixed with a little bit of a "How to onsen" post.