Personalize Your Stamp with Cats!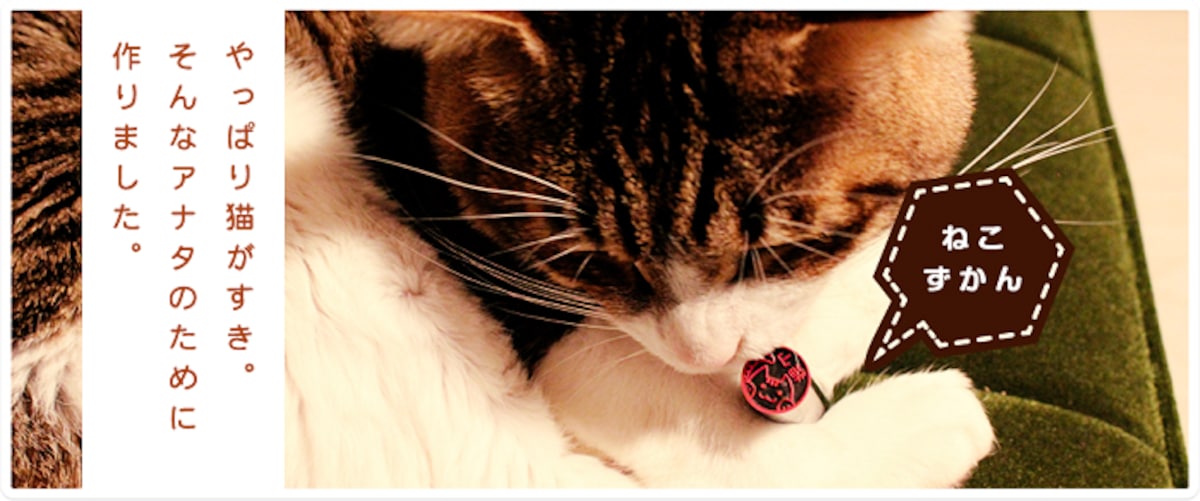 As you may already know, people in Japan don't usually sign official documents—instead, they use a personal stamp or seal (called hanko or inkan) to make paperwork official for everything from the bank to city hall to receiving packages.
Of course, not all hanko are made equal—some personal seals can be used for any official documents… and some cannot. Fortunately, it looks like these adorable cat stamps, called "Nekozukan," can be used for all manner of official documents, including "signing" for a mortgage or life insurance! Just think of the little bit of joy your survivors will have when they see your name next to a cute kitty!
However, we're sad to report that, of the two types of Nekozukan available, only one can be used for official documents. If you're dead set on opening a bank account in Japan with an adorable paw print and your name, you'll need to get one of the long black sticks, called kuro-suigyu, which literally means "black water buffalo" because these seals are made from the horn of water buffalo. If you're not quite so serious, you can still use Jointy J9, the mechanical stamp (with built-in ink pads) pictured on the right above, for things like signing for packages received.
As for the types of illustrations you can choose from, the full range is pictured above! The top two rows can be used with either the kuro-suigyu stamps or Jointy J9 stamps. The three illustrations on the bottom left are for kuro-suigyu stamps only, and the three on the right of the bottom row are exclusively for Jointy J9. It looks like the most difficult part of getting yourself a new hanko will be choosing just one!