How to Purify Yourself at a Japanese Shrine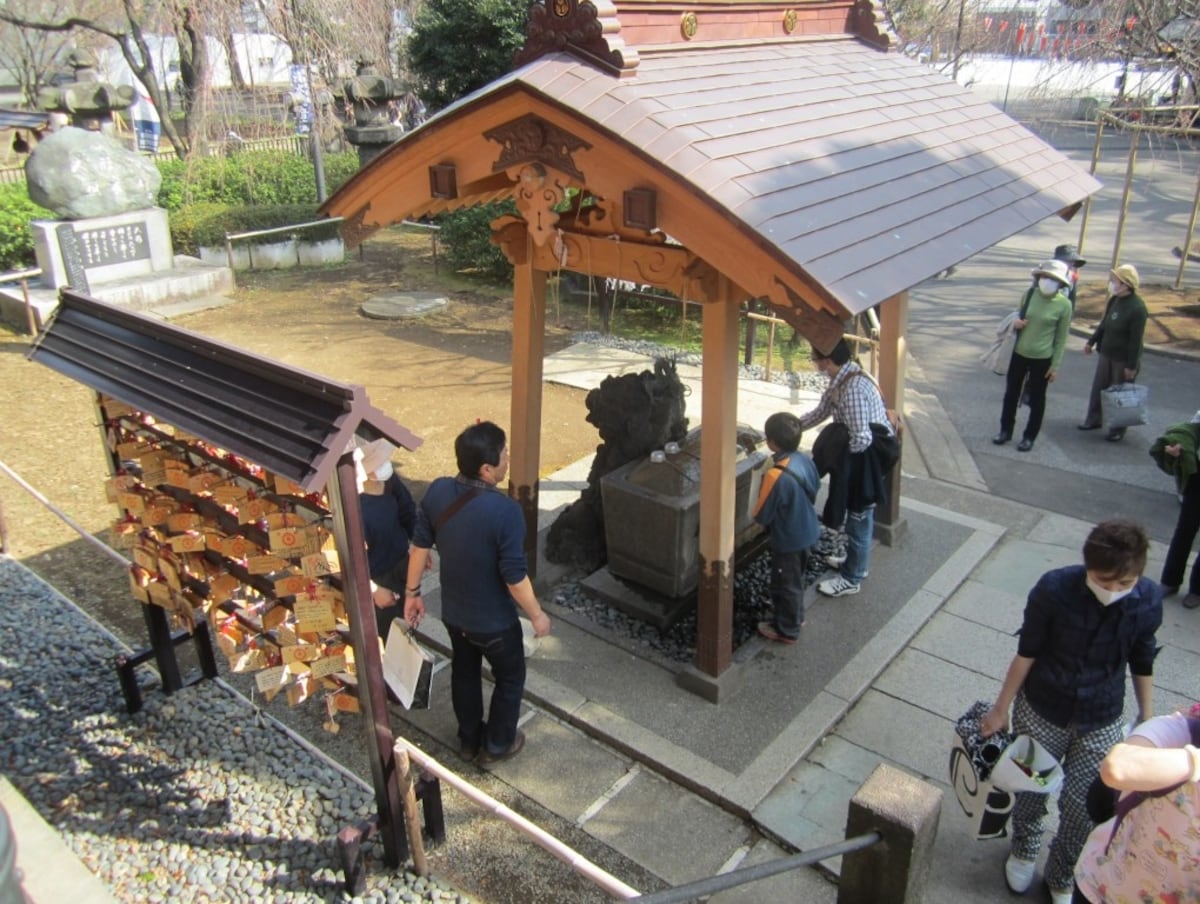 No matter how cold it is, when people go to a temple or shrine, most of them "purify" themselves, at least partially. On New Year's Day (despite the fact that it was freezing), there was a line of people waiting to wash their hands in the chozuya, also known as the temizuya (手水舎).

The chozuya is a Shinto symbolic purification facility found at basically every shrine in Japan (and even non-Shinto establishments such as Buddhist temples). The chozuya facilities themselves are absolutely gorgeous, and usually follow a similar theme to the Japanese shrine or temple.

Want to read the full 15 steps for purification? Head over to Texan in Tokyo for a complete breakdown of how to get purified in Japan! We've also compiled a list of the variants on the process here!