Japan's Top 5 Ramen Streets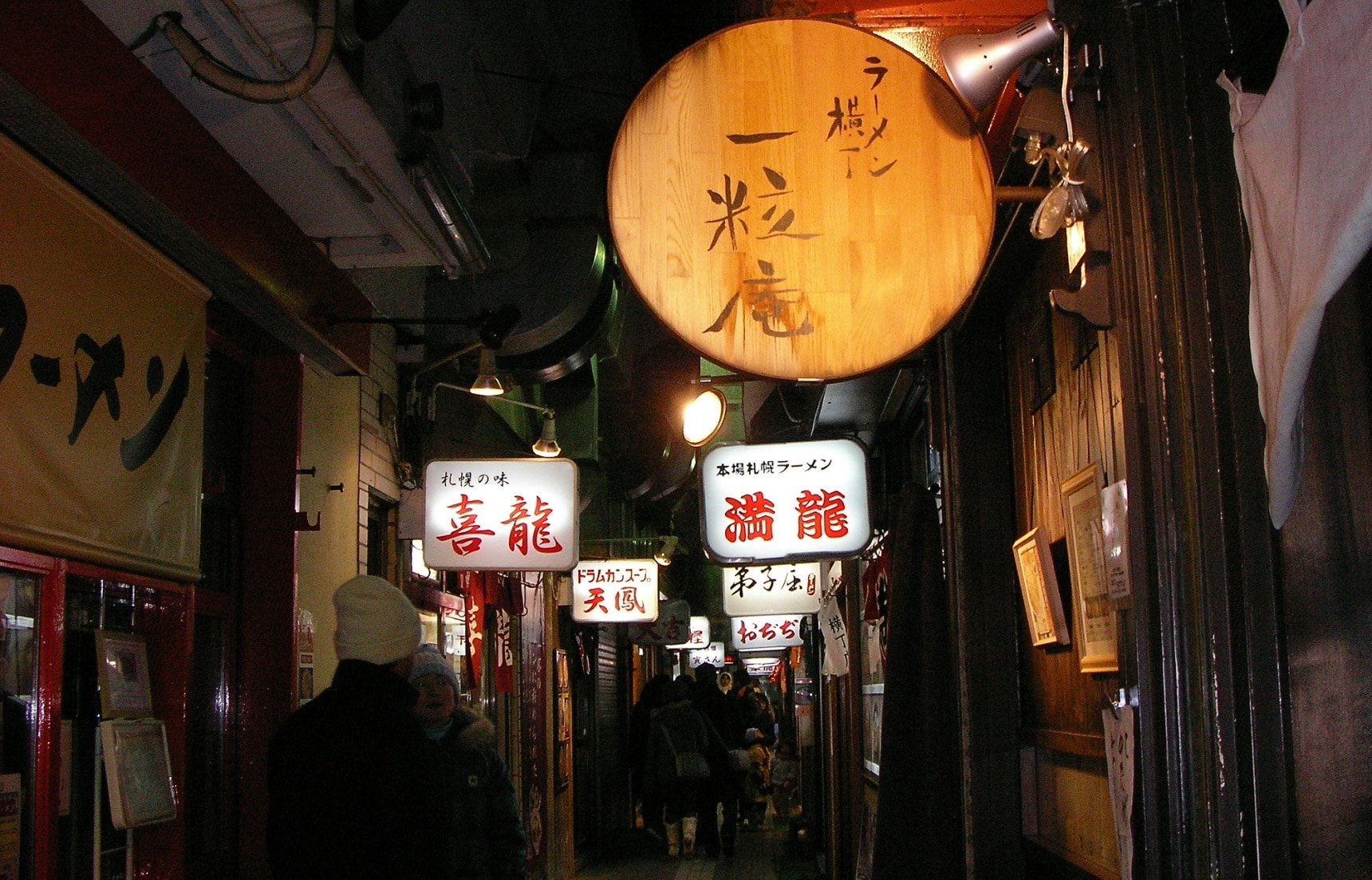 5. Tokyo Ramen Street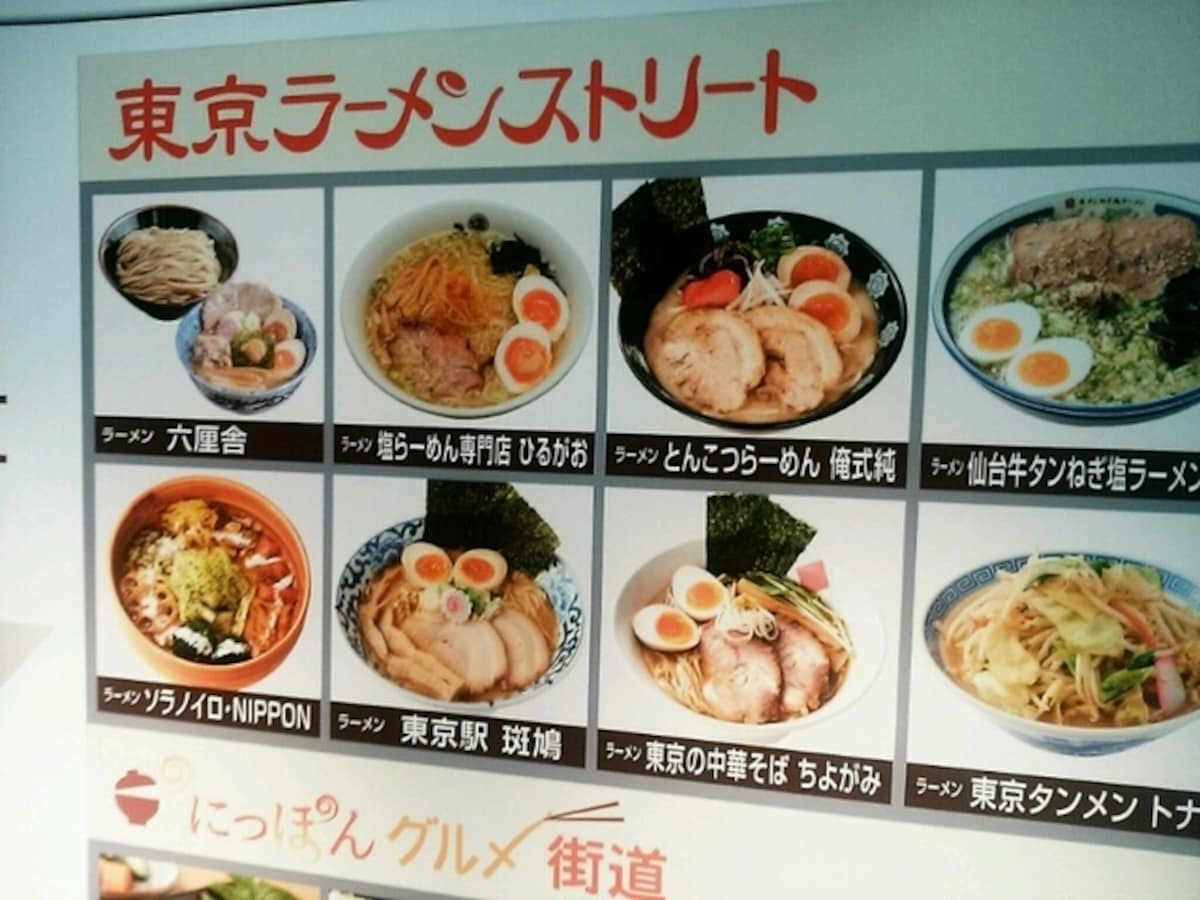 After undergoing some renovations, Tokyo Ramen Street is back—as Pikachu and Rilakkuma have cutely reminded us. Conveniently located at the Yaesu Underground Central Exit of Tokyo Station, Tokyo Ramen Street has been brewing competition since June 2009. Since its humble beginnings with only four shops, Tokyo Ramen Street has added four more restaurants, including Sora-no-Iro Nippon, which serves up a mean bowl of vegan ramen.
4. Shinatatsu Ramen Mentatsu Shichininshu (Tokyo)
The name is a mouthfull, but so are the ramen bowls in Shinatatsu Ramen Mentatsu Shichininshu. Just one minute by foot from JR Shinagawa Station in Tokyo, this ramen street has seven shops that feature noodles from all over Japan. And if the video doesn't get you hyped for ramen, the music should at least give you a hankering for a hunger-inducing round of Street Fighter II.
3. Kyoto Ramen Koji
Located on the 10th floor of JR Kyoto Station, Kyoto Ramen Koji features eight regional ramen restaurants. Many are branches of shops famous in their own region, including Bannai Shokudo, which serves Fukushima's emblematic Kitakata Ramen, one of the Three Great Ramens of Japan. Bannai Shokudo has been able to survive for more than half a century in Kitakata City, a crucible where over 100 ramen restaurants compete for primacy.
2. Ramen Stadium (Fukuoka)
A 10-minute walk from JR Hakata Station, Canal City is a massive cotton-candy-colored shopping and entertainment complex that houses Ramen Stadium, Fukuoka's largest ramen street. Located on the fifth floor of the Cinema Building, the Stadium features tastes from all over Japan—and the eight restaurants change regularly, so there's always a reason to come back. With even the entrance cut out of a giant bowl of ramen, it's a great spot to pick up ramen gift packs and other noodle-related knickknacks when you're done slurping.
1. Sapporo Ramen Alley
As the birthplace of Sapporo's famous miso ramen and the largest ramen street in Japan, Sapporo Ramen Alley has a big name to live up to. Seventeen ramen stalls and restaurants are stacked along this narrow alleyway, which traces its history all the way back to 1951. Keep your eyes peeled for a new look as the street's iconic florescent signboard gets an upgrade to LEDs—same great taste, much less flickering.