Saitama's Train Museum & More!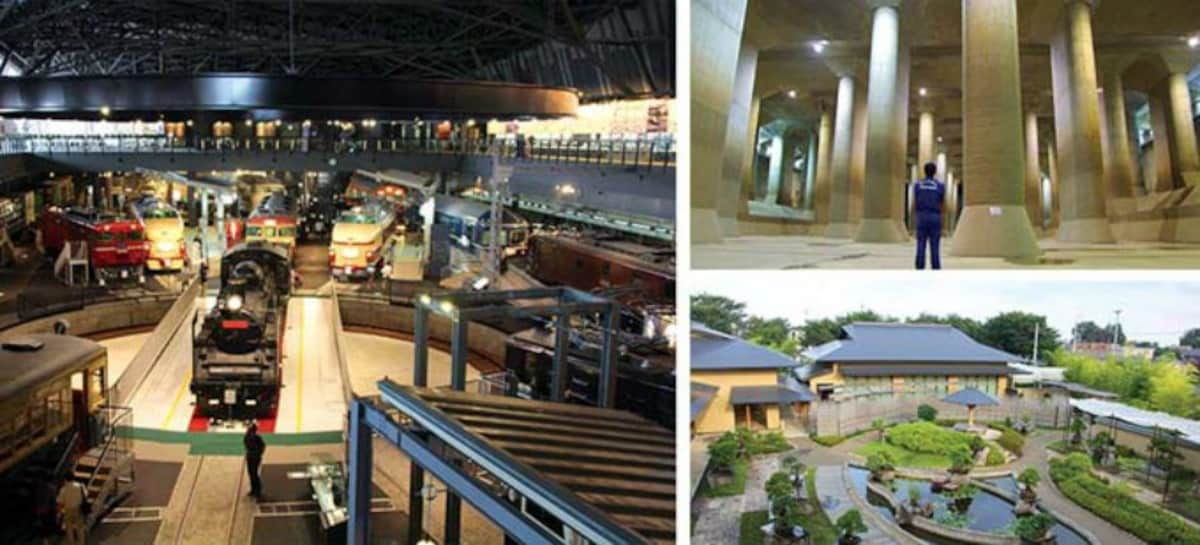 Only an hour north from the heart of Tokyo, Saitama Prefecture has historically served as the Kanto region's main agricultural breadbasket and as a "bed town" for legions of commuters working in the metropolis. A transition zone between Tokyo and the countryside, the prefecture has a lot to offer visitors, including modern-day marvels, a thriving traditional arts scene, and the fact that it's one of the prefectures with the greatest number of days of annual sunshine.

Located a two-minute train ride from Omiya Station, Saitama's largest, stands the massive and magnificent Railway Museum. Opened in 2007, the museum displays Japan's railway history. The trains on exhibit range from the first steam locomotive that ran in Japan to the lavish, customized cars once used to transport the Japanese royal family.

What makes the museum heaven for train buffs, however, is that visitors can get hands-on experience at every imaginable aspect of Japan's railway system here. That includes operating miniature trains equipped with current technology on a track complete with traffic signals. In addition, simulators allow guests to experience driving full-scale trains—including the bullet train and the world's only steam locomotive simulator—which they control from inside life-sized control cars.