Japanese-style Onsen Around the World
Onsen Ma Japanese Bathhouse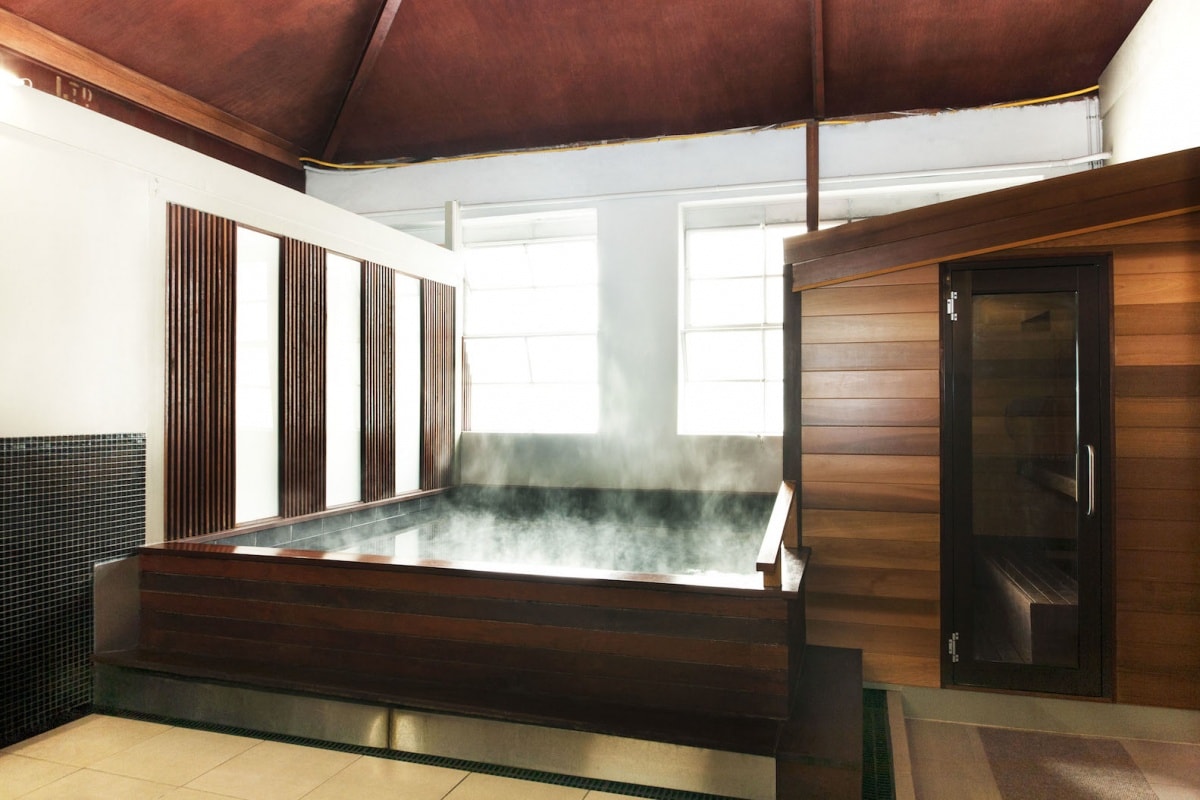 Looking for an onsen in Australia? Head to Melbourne, where you can find a Japanese-style soak on the eastern edge of the central business district (CBD), just across from Parliament House. However, Onsen Ma requires booking in advance, and charges by the hour. Visit between 9 a.m. and noon for early-bird rates. Must be 15 or older to enter.
Yunomori Onsen
Yunomori Onsen (which translates as "Hot Water Forest Hot Spring") claims to be the first authentic Japanese onsen in Thailand, even offering a Japanese-style izakaya pub/restaurant on-site. Despite being located just east of Bangkok's commercial core, Yunomori even boasts actual spring water—not sourced nearby, but shipped in from springs across the country, which might explain why a simple dip will set you back as much as a night in a guesthouse on Khaosan Road. Free tuk-tuk (auto rickshaw) pickup from Phrom Phong Skytrain Station is not to be overlooked! (Seriously, it's much better than negotiating with the driver.)
Pembroke Springs Retreat
Located 90 miles (145 km) west of Washington, D.C. in the northwestern part of the Shenandoah Valley, Pembroke Springs Retreat offers five guest bedrooms and two large Japanese baths for an ambience very different from your typical Virginia bed & breakfast. The baths, fed by natural spring water (admittedly gas heated), must be reserved upon check-in—usually for couples or a family, though groups are also possible. Don't expect futons on the floor, though: even the rooms with nominal tatami are equipped with queen-sized beds.