Interview with Chibatman!
Chiba Prefecture's very own superhero, Chibatman, has been making headlines in Japan and abroad since he began his campaign to keep Chiba's streets safe. Often spotted around town on his custom-built Chibatpod (a.k.a. Batcycle), he's also been seen making speeches at official events, and even received the Chiba Police Force's official approval.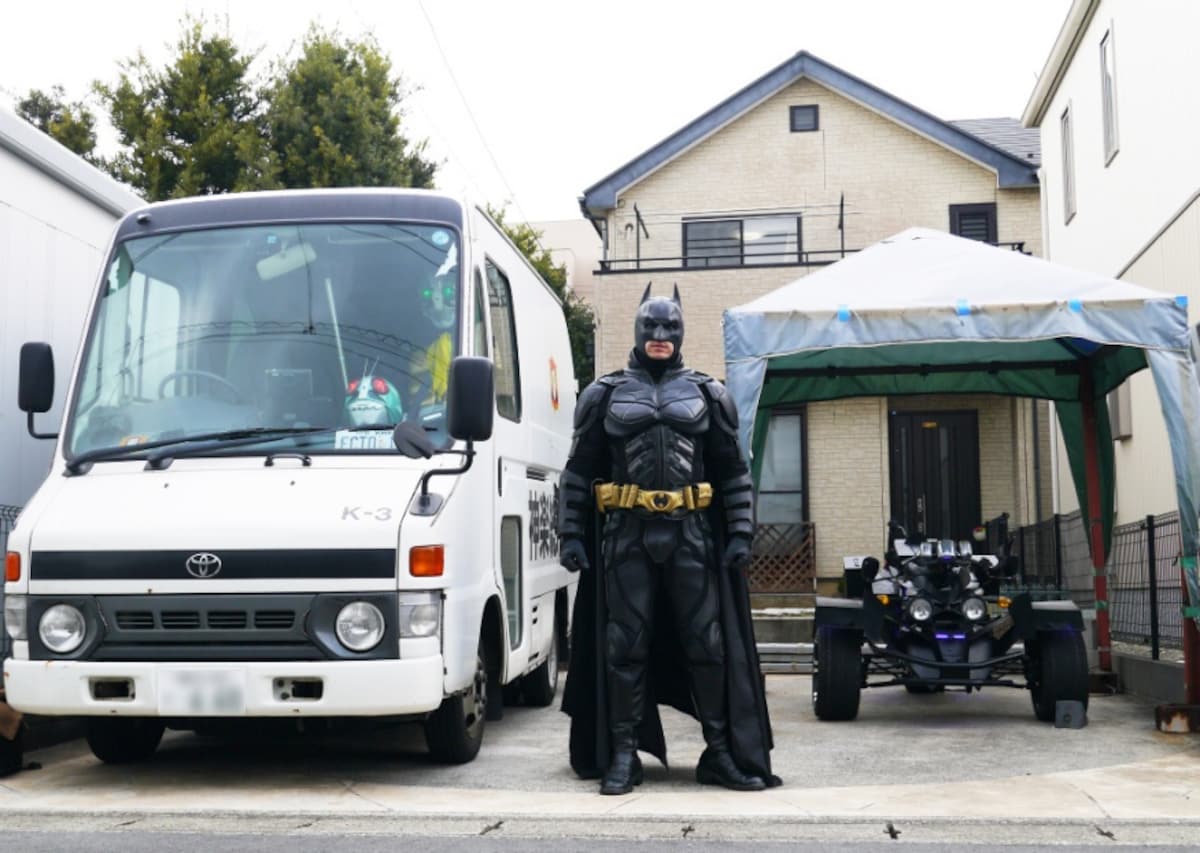 Chibatman has always been something of a secretive figure, and not too many people know much about the man himself. He may be a superhero, but he's also a regular guy too, you know. Here's where Chibatman kicks back after a hard day of keeping the peace!
This is the inside of Chibatman's room, where he's got a lot of cool toys! We were surprised to find that a man with such a deep, growling voice has such a large collection of Star Wars and anime figurines.
Chibatman actually built the Chibatpod himself using the welding skills he learned at work. It cost him roughly ¥600,000 (about US$5,000) to build, and requires the rider to lie forward over the framework, which provides a great workout to the core muscles.
Here's the video of RocketNew24's interview with Chibatman! Be sure to stay tuned until the end, because Chibatman has a special message for all RocketNews24 readers!

While the "Chibatman" moniker is something that was created by the media, Chibatman sees himself as the real deal: "When I ride around town, I do so not as Chibatman, but as Batman himself."