An Algorithmic House in Saitama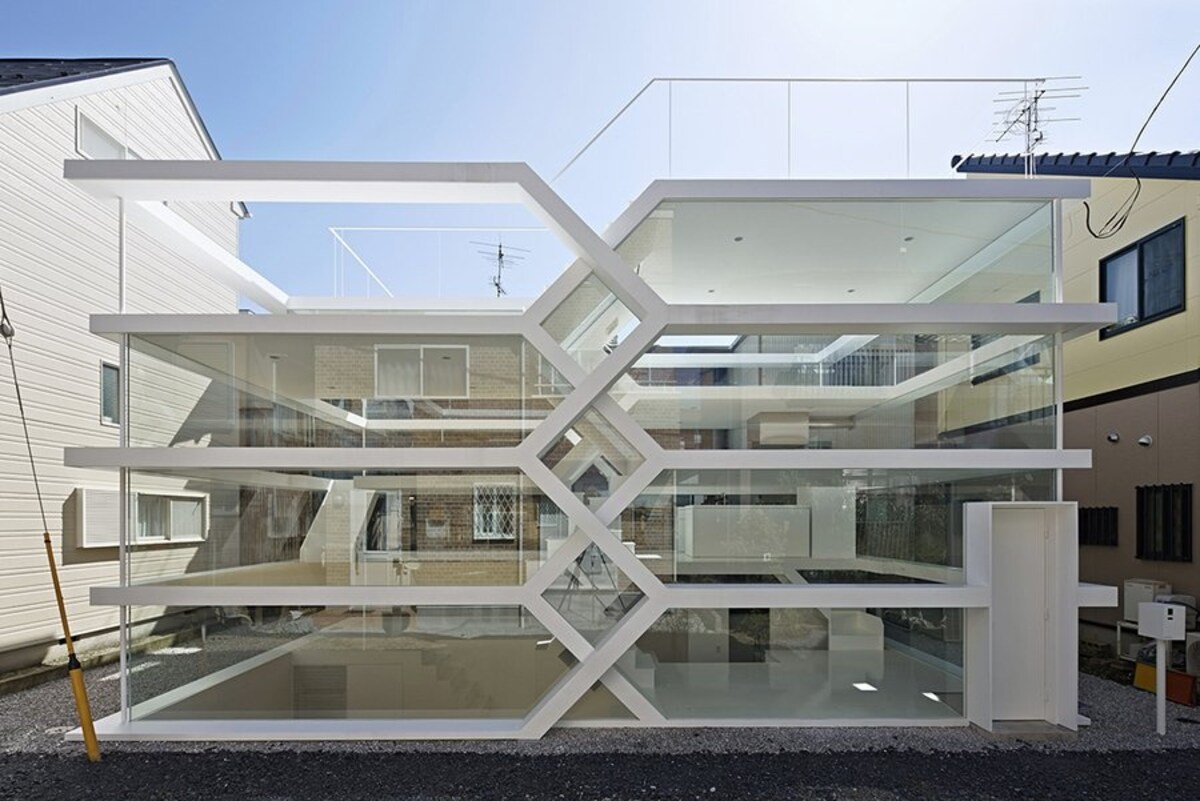 Located not far from Saitama's Omiya Station, this steel and glass house is a true work of architectural art. Designed by Yuusuke Karasawa, the "S House" is constructed out of steel and glass that intersects to create what is meant to be the most optimal living space, according to a computer generated algorithm.

The ceilings and floors constantly overlap, and the house does seem to be filled with light. It's a hit in the neighborhood because of its captivating, almost maze-like design. Check out more photos at Spoon & Tamago below!