6 Sapporo Ramen Shops You've Got to Try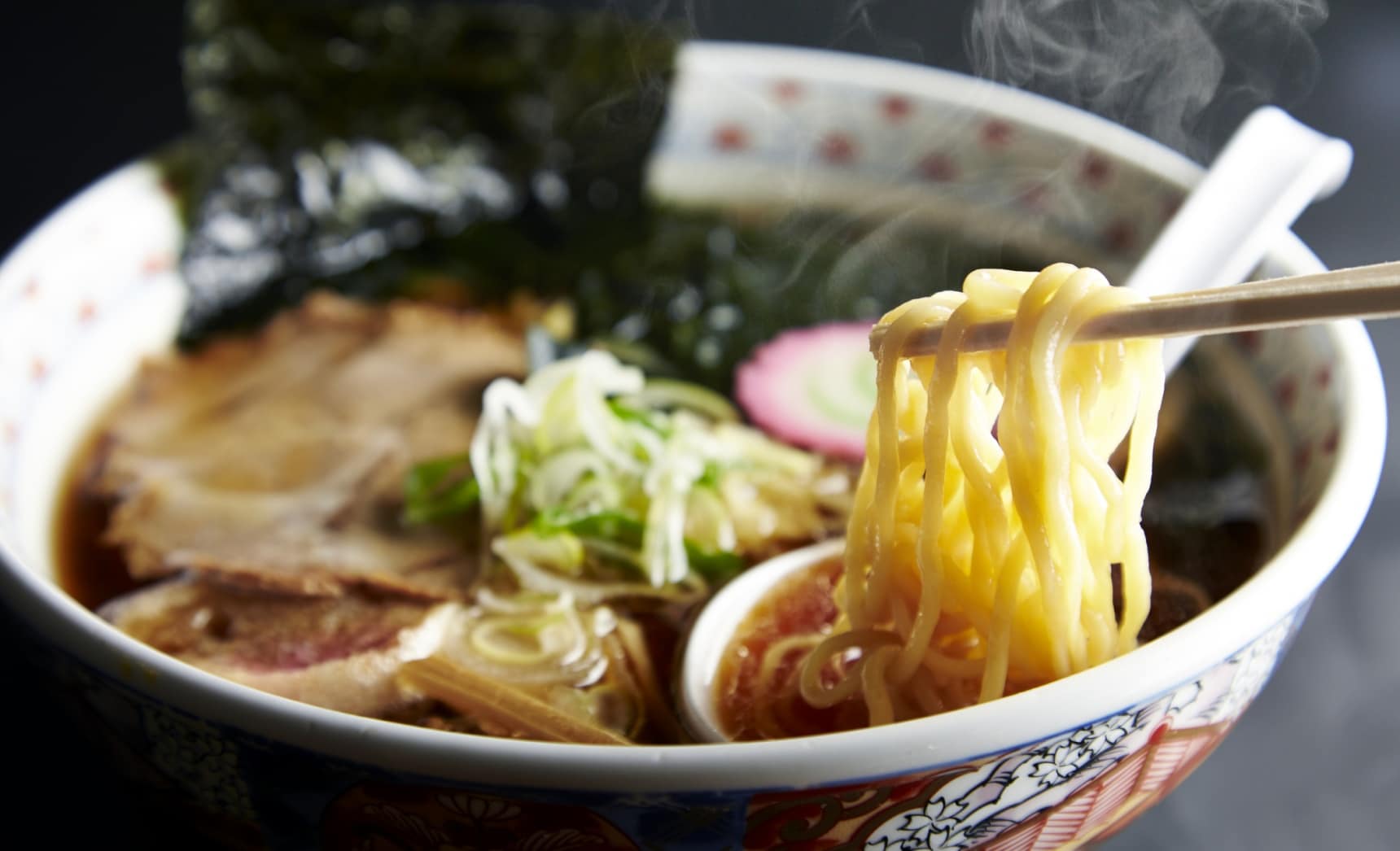 6. Menya Saimi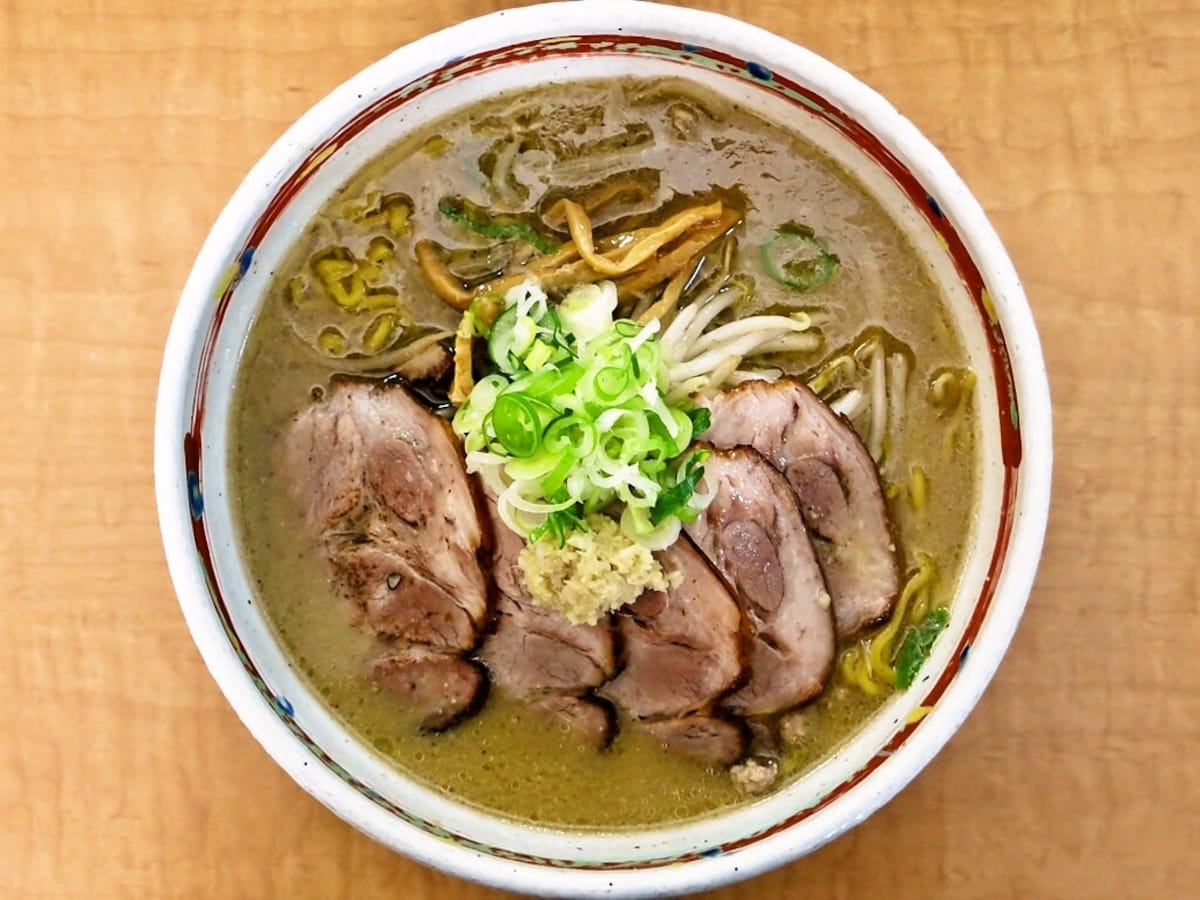 Located in Sapporo's fierce ramen battle zone of Toyohira, long lines stretch from this No. 1 spot before the shop even opens. Saimi's miso ramen secured first place in northern Japan for three consecutive years in the local ramen magazine's "Grand Prix," and its unique blend of two types of miso in a pork-and-fish base creates a rich and nuanced flavor. It's no wonder this bowl is Sapporo ramen's pride.
5. Q
Newly opened in June 2014, Q is serious about its chicken stock soup, which comes either "clear" as simple shoyu (soy sauce) or "white" in rich shio (salt). You can even choose between pork or chicken char siu, and the incredibly thick, flat noodles in the creamy "white" soup are almost like pasta more than ramen.
4. Akaboshi
A tremendously popular ramen shop nestled in Sapporo's Tanuki Koji shopping arcade, both shio and shoyu ramen at Akaboshi are only ¥500! And just because the ramen's cheap, don't expect the shop to be cutting any corners. The delicious soup becomes even more flavorful with a touch of Akaboshi's original "Saba Ninniku-ko" ("Mackarel Garlic Powder"). And the efforts to keep costs down are much appreciated!
3. Sakurajima
A must for any char siu lover who still wants satisfying noodles and soup. Just take a look at Sakurajima Ramen: thick, broiled char siu; boiled pork chunks; and regular char siu mantle the bowl, obscuring the noodles with their overwhelming presence. Those with a little less room in their bellies can fill up with the ichi-mai (one-slice) char siu ramen.
2. Ebisoba Ichigen
The progenitor of Sapporo ramen's new ebi (shrimp) soup trend, Ichigen makes its soup with tiny pink ama-ebi shrimp, adding shrimp oil and shrimp powder to create a rich soup of concentrated shrimp umami—certainly not for the casual ebi ramen taster! Landing in the top three of the local 2014 ramen ranking mag, in addition to its main shop in Sapporo's Susukino area, Ichigen offers noodle lovers a chance to stop by for a bowl before their flights at New Chitose Airport!
1. Yosiyama Shouten
If you ask a local to define miso ramen, chances are they'll respond with "Yosiyama Shouten." That's how much devotion this shop has garnered, and its roasted sesame seed miso ramen—utilizing a special technique of charring miso in a wok—is a surefire favorite. The gentle sweetness of the mellow miso soup paired with the aromatic sesame seeds makes for an addictive combination. Located right by JR Sapporo Station, the shop is easy to access in the midst of any Sapporo sight-seeing trip.