Meet One of Tokyo's Coolest Neighborhoods: Meguro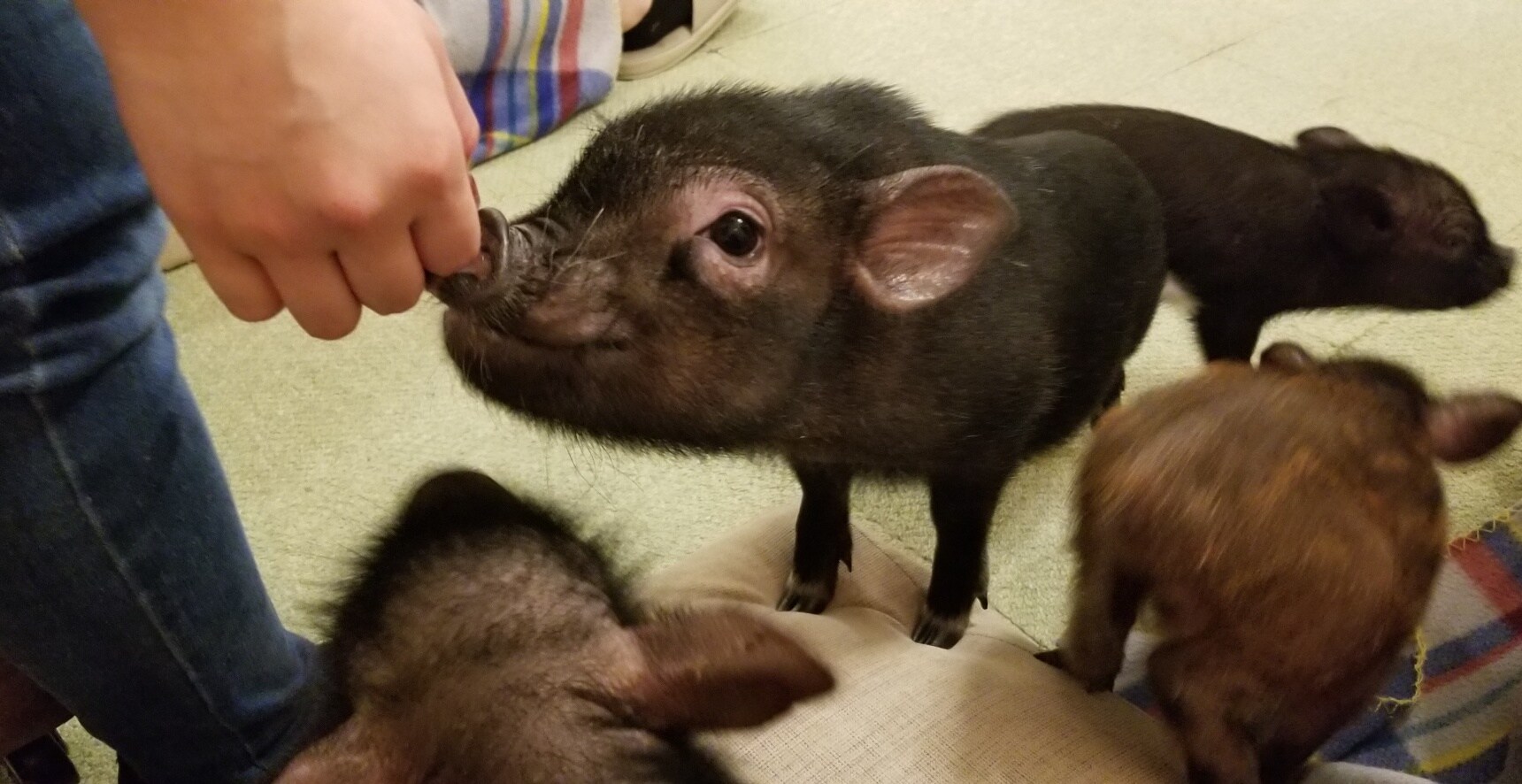 Post Coffee: Delivery to Your Doorstep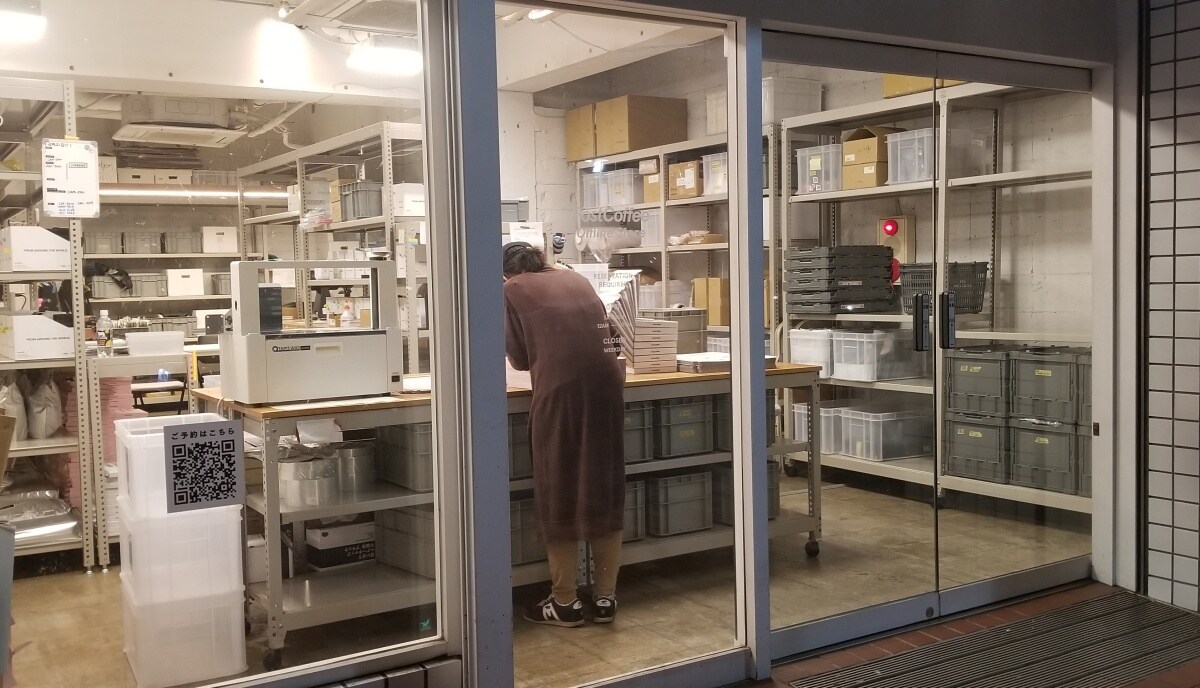 If this looks like a post office to you, well, that's because it is in a way. It primarily delivers the kind of coffee you won't easily find in most Tokyo coffee shops. You need to pre-order or book an appointment prior to your visit to Post Coffee, because they sell personalized coffee according to your roast (dark, medium, light) and bean preference. Everything from Acopaca (El Salvador), to Kasama (Zambia), to Kivu (Congo), to Fazenda Kaquend (Brazil) to Los Lirios (Dominican Republic), and plenty more, they will deliver without disappointment.
Geographica: Vintage Furniture and Luxury Brands
If you want to find real vintage pieces that are not outrageously pricey, go to Geographica. They have unique prints from luxury brands perfect for your boudoir redecoration, hand-painted Noritake china, costume jewelry, tea sets, cutlery, and even premium tea selection from Royal Flush, Darvilles of Windsor, Williams and Sons Co., and basically everything you could imagine consuming with the Bridgertons or luxurious ladies from Abu Dhabi.

Pro tip: They have an Italian restaurant at the second floor, which is imminently Instagrammable yet affordable with set meals at lunchtime! With a good Italian espresso, of course!
Article: Tasteful Take on Things
While many customers flock to this shop for furniture customization, the curation of items at Article is aimed at serious collectors of all things retro. Cutlery, old telephones, plane models, Nordic bar stools, lamps, and various objet d'art are carefully showcased here.

Pro tip: Chest, drawers, and side tables are good finds here. If you want a wider antique selection, ranging from wooden tennis rackets to vintage Danish wine racks and Montauk chairs, check out the nearby store Sonechika.
Point No. 38: Lights and Things
If you want a home centerpiece that will truly shine, invest in a light fixture that tells a story. You can find fully-functional restored vintage lights, vintage-looking customized lamps and light fixtures, and light bulbs and parts here. There are at least 100 types of lights in-store at Point No. 38 at any given time.

Pro tip: They also sell furniture, tableware, and high-end (Think Peugeot and Raleigh!) bicycles and parts.
Puya Michi: Treasure Trove of Trinkets
If you are looking for small international collectibles, from Salvador Dali postcards to Victorian jewelry to realistic porcelain dolls, look for the shop that says プーヤミーチ, where you'll be welcomed by a black smiley cat at the doorway. Aside from the unique tiles and old-school trunk bags, keep an eye out for cheap pewter items, for example, that would make a perfect addition to your silver collection.
Libur Sini: Asian Motifs for Your Home
If you want to incorporate some interesting Asian details in your home decor, stop over at Libur Sini, where you'll find everything wicker, shell, and wood. If your home makeover involves some Balinese style, or the look of an Oriental spa, you can load up here. Its neighboring shops are good places to browse, too. ACME for quirky modern furniture styles, Night Jasmine for lamps and lights, and Lewis Interiors for some Scandi style furniture.
Factory & Labo: Coffee Research, Academics, and Retail
If baristas in lab gowns isn't enough to convince you that they take coffee seriously here, I don't know what else will. At this high-ceiling cafe, natural light flows freely, making it a comfortable cafe for working or down time. At Factory & Labo, the roaster's stage is located right smack in the middle of the space. In fact, this cafe is also a coffee research lab and a coffee academy for connoisseurs.

Pro tip: Bring your own pocket wifi if you want to do some work as they don't have free wifi. You come here for the ambience, architecture, and God's Roast (a.k.a. Geisha blend). If you want small-scale more personal roasting, head to Meguro Green Bean Roaster instead, which is less photogenic, but more highly-rated.
Coffee and Pig Cuddles at Mipig
Everyone's heard about Tokyo's cat, dog, owl, and hedgehog cafes, but pigs for petting? Yes, of course, at Mipig, Japan's first and only micro-pig cafe. You can enjoy your "Pig Cake," donuts, or coffee- or tea-based drinks at the ground floor. For pig-petting, you get to sit comfortably on the matted floor on the second level. You pay an 800-yen fee to enjoy hugging "Babe" for 30 minutes.
Freddy Leck WaschSalon: Stains and Sustainability
Meeting cute in laundromats is the stuff of rom-coms, so how about one with a chandelier, wooden working tables, some snacks, and good coffee. Freddy Leck, a Berlin-based chain, has been operating 24 hours in Meguro for almost five years now. The founder is known to be a stain-specialist; his products remove tough stains on clothes, while supporting sustainable initiatives to protect the environment. Think Muji lifestyle, only more hip and focused on laundry care.

Pro tip: Quite a good working space on weekday mornings, perfect for multi-tasking. Doing laundry while getting work done always feels so productive.
Sonechika for Your Kitsch Stopover
You can find vintage wine racks from France for a little over 10,000 yen, and Montauk chairs from this shop, which has two branches in the same street, showcasing different but extensive selection. Featuring all things eclectic, you can find accent items like lamps and wooden vintage tennis rackets, or centerpieces like red chairs and chandeliers.
(BONUS!) Vintage: For Your Fashion Forward OOTD
Technically not furniture, but a worthwhile vintage stop anyway. If you want to look fashionable, in good taste and premium style, go to this "no label" shop (price tags say "Vintage") sandwiched in between Myconos Coffee (Meguro Green Coffee Roastery) and Article Antique & Curiosity. It stands out from the street with its black, Showa-style kawara tiled roof, in contrast to its colorful display. My friends call me a savvy shopper and I've written about my thrifting finds many times, so take my word for it: the selection in this shop is fit for that party or office meeting where you have to make a "Devil Wears Prada" statement, posing with your Celine, YSL, and Ferragamo finds.

Pro tip: Their Pradas and Ferragamos are good buys for the price considering their uniqueness. Don't miss out on the skirts and shirt dresses, too!