Five Young Japanese Women Making a Difference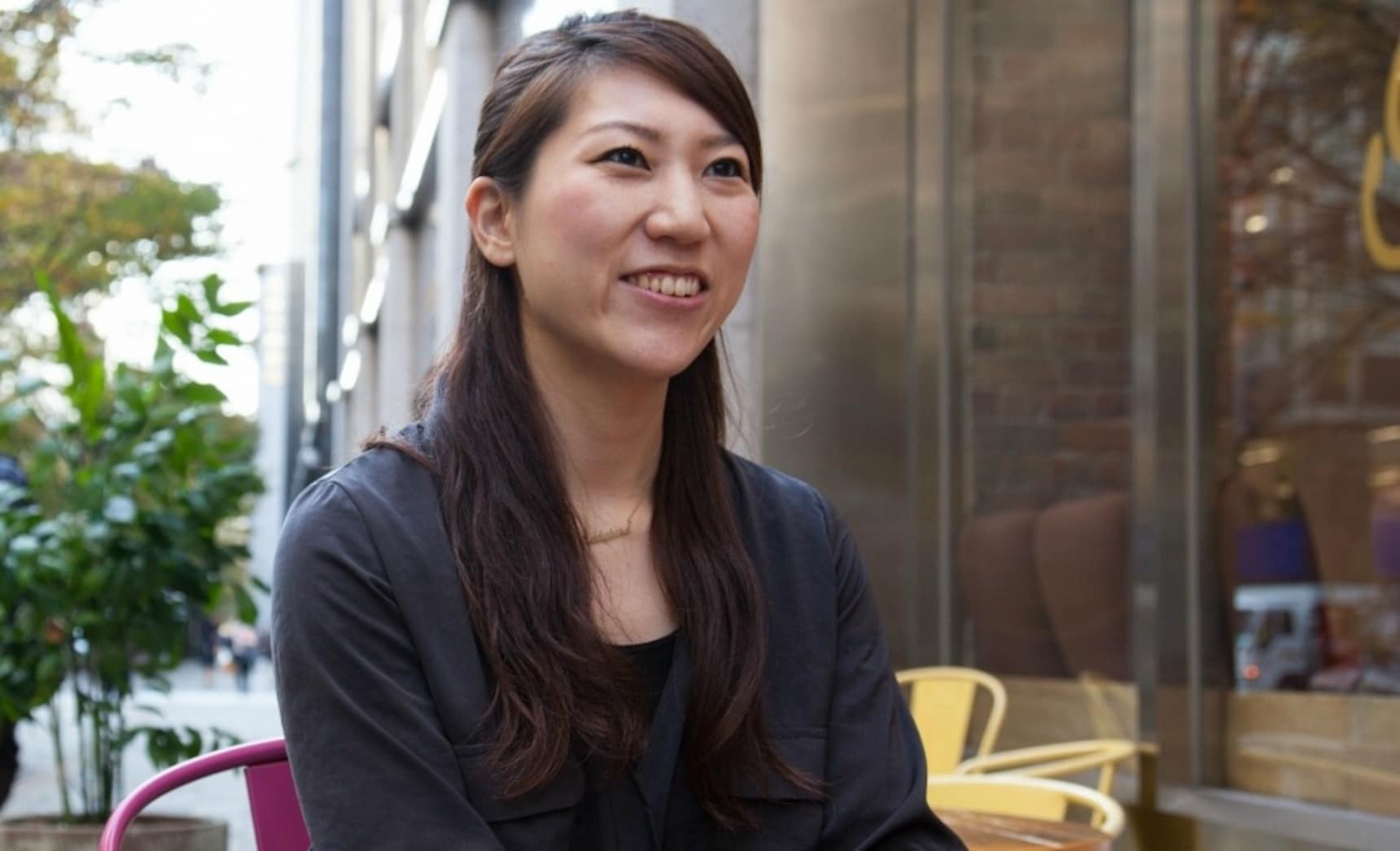 Miura Toko: On the Road to Acting Success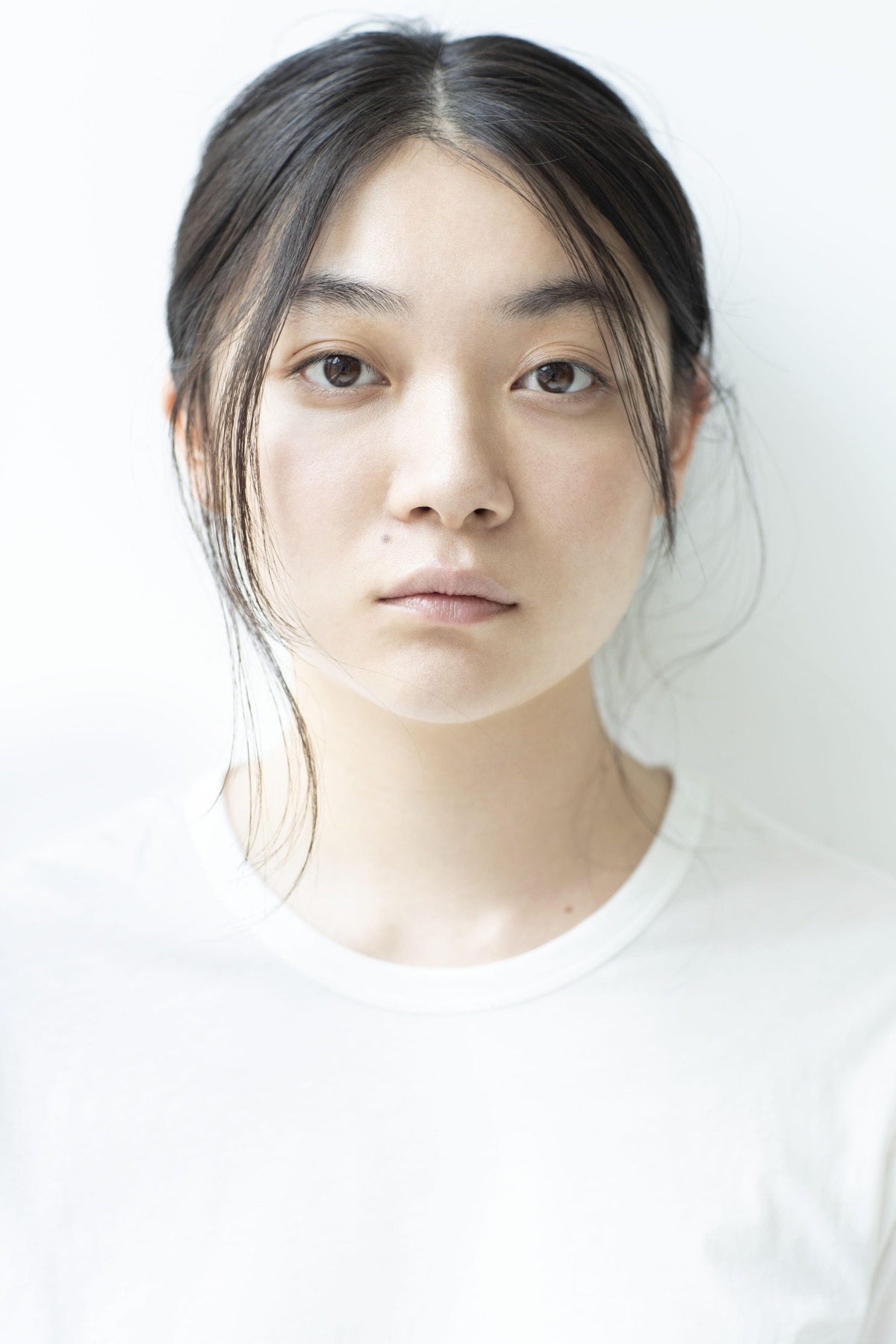 At the age of just 25, Miura Toko has been catapulted into the international limelight with a leading role in Drive My Car. Directed by Ryusuke Hamaguchi, the drama film has been nominated for four Academy awards, including best picture.

Born in Hokkaido, Miura started young, cutting her teeth on commercials and TV roles before progressing to movie roles in her teens. However, her character in Drive My Car is the antithesis of the popular image of the sweet, doe-eyed Japanese ingénue: She portrays Watari Misaki, a reticent young chauffeur charged with driving director Kafuku Yusuke (played by Nishijima Hidetoshi) to and from rehearsals for a play. Clad in a drab uniform with her hair scraped back under her driver's cap, her character barely cracks a smile and replies to questions in monosyllables, yet Miura's performance speaks volumes. Misaki and Yusuke are each battling their own demons but slowly open up to each other during their time on the road.

Ironically, Miura didn't even have a driver's license when she auditioned for the role of Misaki and had to swiftly learn how to handle a car when she won the role. She may have been a novice, but it looks like Miura's career will be shifting into high gear from here on.
Miura Riku: Lighting Up the Ice
Japan's figure skaters did their country proud at the Beijing Winter Olympics, winning a silver and bronze in the men's singles, and bronze in both the women's singles and the team event. As the only Japanese competing in the pairs' category, Miura Riku and Kihara Ryuichi's performance was credited with helping Japan earn its first figure skating team event medal at the Winter Olympics.

Hailing from Hyogo Prefecture, Miura was born in 2001 and took up skating at the age of five. On the advice of her coach at the time, former Olympian Takashi Honda, she switched from singles to pairs when she was 15. In 2019, she joined forces with Kihara, her second pairs partner, and her delight at making her Olympic debut in Beijing was evident from her beaming smiles throughout the competition.

Kihara, nine years her senior, represented Japan with different partners at the 2014 and 2018 Olympics, where his best placing was 18th. "Riku-Ryu", as they are affectionately known by their growing legion of fans, delivered sparkling performances to finish a very creditable eighth against a strong international field in Beijing in the pairs' final, and they are already considered medal contenders for the 2026 Winter Olympics.
Someya Asuka: Sex Ed and Reproductive Health Advocate
As a university student, Someya Asuka became keenly aware of the need for young people, particularly girls, to be better informed about sexual health. She started a student organization called Pilcon to deal with the issue. After graduating and pursuing a career in marketing, the native of Ishikawa Prefecture established Pilcon as a nonprofit organization in 2013, where she serves as the director.

A 2018 survey of Japanese in their late teens revealed that 40 percent thought the sex education they received at school was of no help, while the top two sources of information about sex were websites and friends. To combat this shortage of reliable advice, Pilcon collaborates with obstetricians, gynecologists, midwives, sex education researchers and LGBTQ support groups, among others, to raise awareness about sexual health, make policy proposals and create educational materials for adolescents and the adults in their lives.

Now 35, Someya published a comprehensive book on sex education for teens earlier this year, and has also been at the forefront of the movement to have the morning-after pill made available over the counter through pharmacies. Prolonged school closures and other effects of the pandemic has led to a sharp increase in the number of teen pregnancy anxiety consultations received at Pilcon, underlining the ongoing importance of advocacy for Japan's youth.
Sputniko!: Artist Pushing Boundaries
The artist known as Sputniko! (a nickname from her school days) utilizes a diverse range of media to engage audiences and spark conversations. Born in Tokyo in 1985 with British-Japanese roots, Sputniko! also currently holds the position of Associate Professor at Tokyo University of the Arts,  where she specializes in speculative and critical design.

Having studied mathematics and computer science at Imperial College in London before earning  a Master's degree in design at the Royal College of Art, Sputniko!'s work occupies a unique space in the world of contemporary art. The creative dynamo uses film and multimedia installation works to explore the social and ethical implications of emerging technologies, especially on the themes of gender and sexuality.  

Sputniko!'s star has been steadily rising. She created a permanent art pavilion in 2016 at the Teshima Art Site in Kagawa for the prestigious Setouchi Art Triennale. Her work has also been displayed at leading institutions such as MOMA (New York) and the Mori Art Museum (Tokyo), and her work is part of the permanent collections at London's Victoria and Albert Museum and the 21st Century Museum of Contemporary Art in Kanazawa, Ishikawa. With her influence on popular culture continuing to increase, we are sure to see more of this multitalented artist in the coming years.
Usami Rin: Prize-Winning Author
Many high school students struggle to submit their assignments by the deadline, so imagine writing a major prize-winning novel before graduation. This is exactly what Usami Rin (22) achieved with her first work, written while she was still in her senior year of high school. Usami was born in Shizuoka Prefecture and grew up in Kanagawa Prefecture.

Her debut novel, Kaka, won the 2020 Mishima Yukio Prize, awarded to groundbreaking works for literature. A year later Usami claimed the even more prestigious Akutagawa Prize for up-and-coming authors with her second novel, Oshi, Moyu (Idol, Burning). Usami was the third-youngest person to receive the Akutagawa Prize and her novel also won popular acclaim, becoming the third best-selling book in Japan in 2021. Usami's work has also generated interest outside Japan, and international readers can look forward to translations.

Usami's works deal with complex themes. Oshi, Moyu depicts a high school student's obsession with her favorite male celebrity and how her life collapses around her when the idol is embroiled in a scandal. In a recent interview with the Asahi Shimbun, Usami said, "Reading books does not change reality, but there is a touch of reality in literature that can bring relief."

The English translation of her novel Oshi, Moyu, (Idol, Burning) will be published in November, 2022.