New Library Dedicated to Haruki Murakami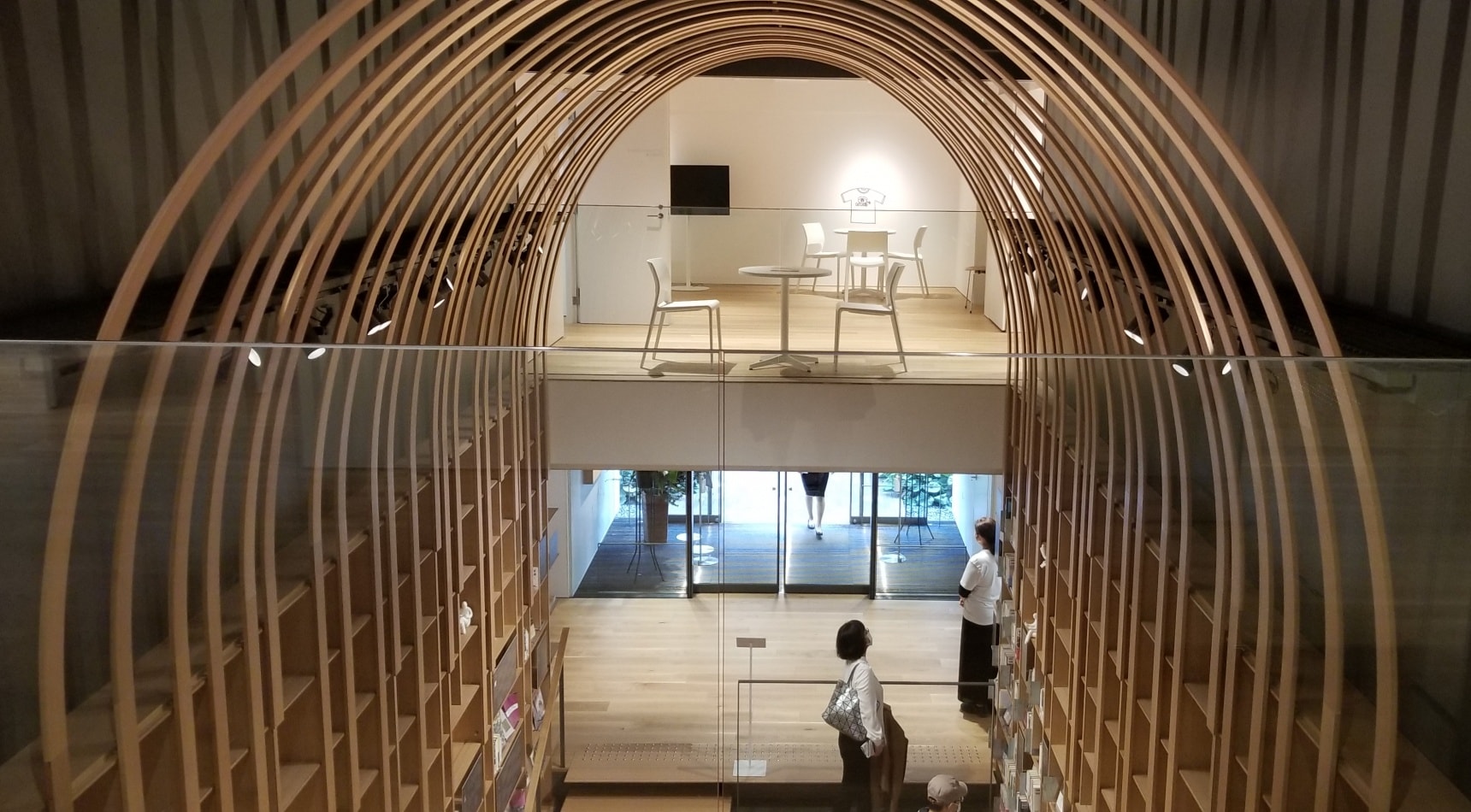 Haruki Murakami's Tunnel into Wonderland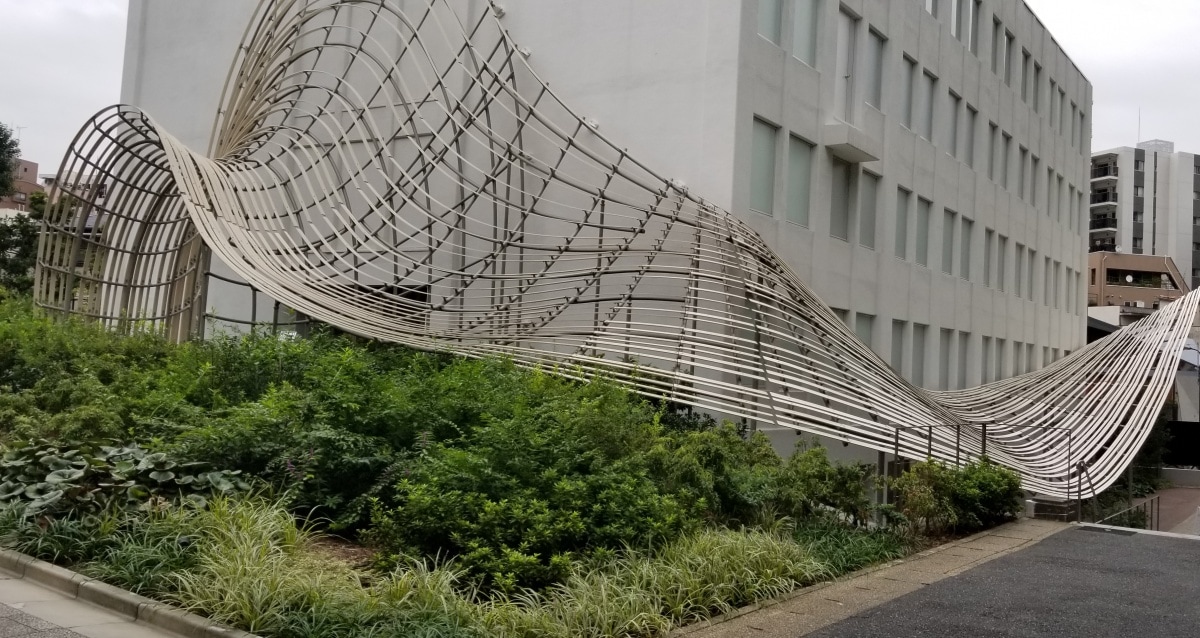 The Haruki Murakami Library at Waseda University's International House of Literature opened in October 2021. Located on the school's Tokyo campus, it curates Murakami's publications in the original Japanese versions and multi-lingual translations, along with a hand-picked collection of books that promote the idea that "learning is just like breathing," as prescribed by Murakami. It also includes mementoes donated by the author from his own collection, and other personal items that define his development as a person and author.
Murakami's Many Interests
The library encompasses four floors, including a basement. The basement floor features a detailed replica of his study, with minimalist furniture and open space, and showcases a hand-picked collection of his favorite vinyl records. It reflects his youthful years, when he was heavily influenced by Western culture. He immersed himself in American music and works by world literary figures such as Dickens, Kafka, and Vonnegut.

This floor also features the Orange Cat, a student-operated cafe that serves up a "Murakami blend" of coffee. It is named after Peter Cat, the jazz bar/cafe that was Murakami's first business venture.
Murakami's Colorful Career: Jazz Bar Owner, Writer, Marathon Runner
On the first floor of the library is an audio room displaying some actual vinyl records dating from his days running Peter Cat with his wife from 1974 to 1981. A selection of his favorite music is on tap here. The gallery on the same floor features some 1,400 copies of his book, many first editions, and translations in 50 different languages.

When he started writing at the age of 29, he still worked shifts at the bar, then wrote in the evenings. By the time he was 33 years old he had won the prestigious Gunzo New Writers' Prize for his novel Hear the Wind Sing (1979), and published two other popular novels, Pinball,1973 (1980), and A Wild Sheep Chase (1982). In 1982, having sold his jazz bar to devote himself to writing, Murakami began running to keep fit. He published What I Talk About When I Talk About Running: A Memoir in 2008.
Exhibition Space Shows "Before/After"
The second floor hosts a lab, a gallery and an exhibition room that is presently showcasing Kengo Kuma's architectural design process in creating the library--a "before-and-after" with the building's scale model, blue prints, site and project transformation photos.
Kengo Kuma's Inspired Collaboration with Murakami
On the walls are personal notes of Kuma, revealing that the project was in close collaboration with Haruki Murakami, who has contributed this thought: "Learning is no different from breathing. I hope this library will become a place of learning, where you can breathe easy."
Reading Pods for Creative Minds
The shelves of the third-floor library (other floors of the building have restricted access) show several literary influences, including children's books, as well as books on food, music, arts, and architecture. The library has generous amounts of space designed to stimulate the creative minds. There are reading/thinking pods, and minimalist tables and chairs promoting refreshment and a clean canvas for thought.
Kuma's Details Tackle Murakami's Storytelling
The walls are marked with minimalistic quirky art that reflect Murakami's writing style.
Kuma Wants You to Pay Attention To The Readers
Possibly reflecting Murakami's tendency to feature the everyday life of people in his stories, are the "people" in the library, small white figurines who'll be reading with you on the wooden stairs of the library.

The Haruki Murakami Library is open to non-Waseda students and faculty, with no entrance fee. The public, however, is required to make reservations through their online reservation portal. Weekends are usually packed, so weekday mornings would be the ideal time to pay a visit. Note that some hours are blocked for students' exclusive use of the library. On the day of the visit, temperature check, disinfection, and mask-wearing are required. Visitors who arrive early would have to wait outside, and they could only be allowed to stay for 1.5 hours max. Reservations can be done through the Waseda House of Literature site.