Naruto Fans Are in for a Big Surprise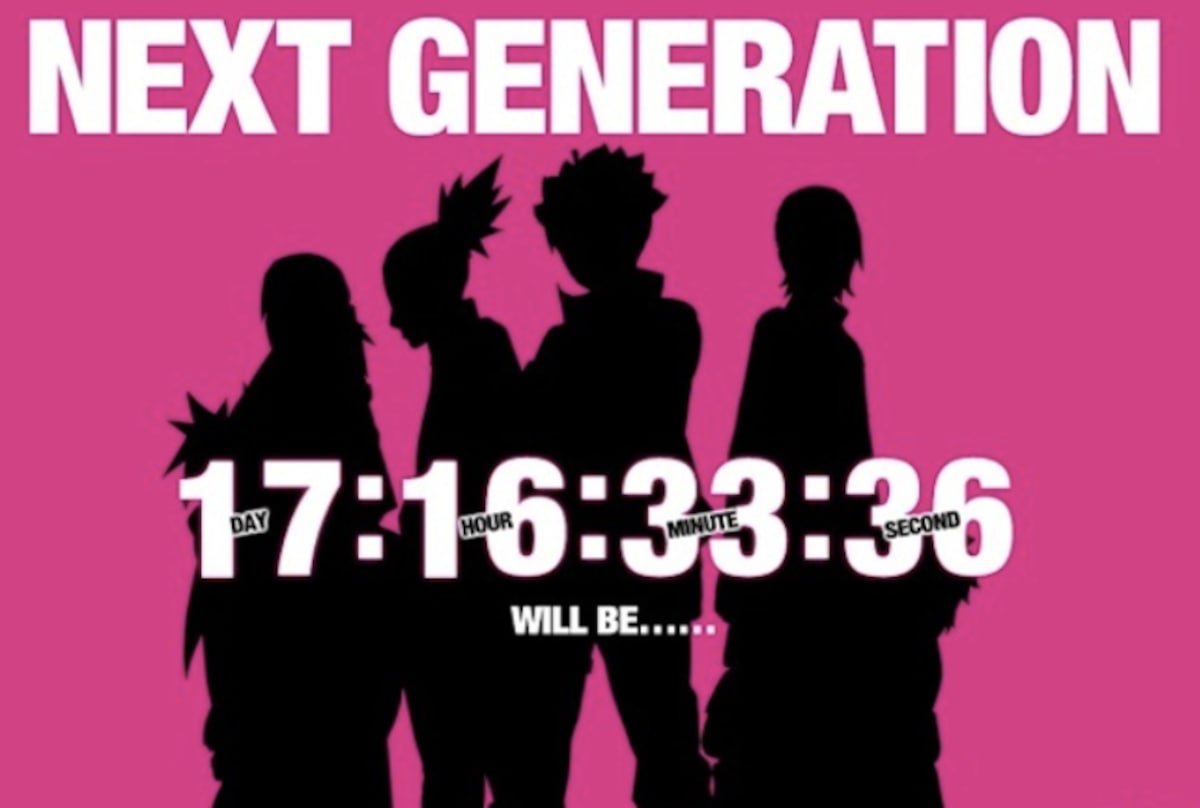 A mystery Naruto countdown page has recently appeared on Weekly Shonen Jump magazine's website, but scant details are leaving fans guessing as to what exactly it means!

The countdown is set to end around 3:30 p.m. on December 19, 2015, and as there's no other information available on the page, fans are speculating wildly on what will happen when the clock reaches zero.

The response on the Japanese Internet seems to be positive for the most part, with many fans genuinely saying that they would love to read more of the manga that finished its 15-year run in Weekly Shonen Jump about a year ago.

However, some have voiced sympathy for Masashi Kishimoto, the creator of the series, saying that he is being overworked by Shueisha, the publishing giant behind Weekly Shonen Jump. The artist has already expressed his wish to rest for a while after finishing Naruto's weekly serialization.

But Naruto simply may be too lucrative a franchise for Shueisha to let go of just yet, especially with a whole new generation of ninja for Kishimoto to write about.

Well, we'll certainly be waiting in anticipation to see what happens on December 19, because whatever the countdown is for, we're always ready for some more ninja magic from Kishimoto-sensei!