Combini-Bodega Concept Restaurant in Harajuku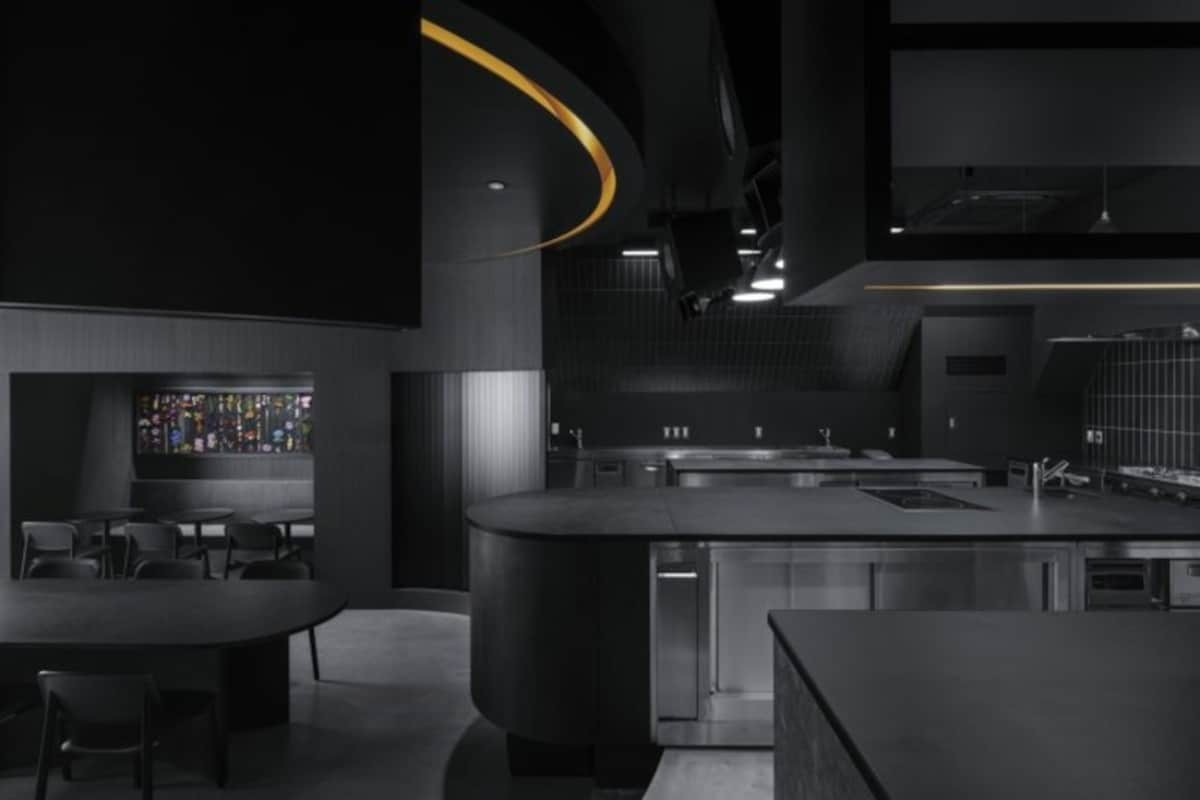 New York bodegas and Tokyo Combinis are conceptually quite similar in their ubiquity and convenience. But the experience of using one couldn't be more different. Therein lies the intrigue of a new experimental restaurant opening in Harajuku, which will function as a casual café and eatery by day, a restaurant and bar by night, and feature the culinary art of Bronx-based Ghetto Gastro.

The all-black interior of Burnside Tokyo is a reflection of Ghetto Gastro's 'Black Power Kitchen' culinary style, which uses food to empower communities. The collective celebrates the Bronx as an inspiration and catalyst of global culture. "Burnside builds upon this creative energy where the Bronx and Tokyo meet," says international architecture practice Snøhetta, who was tasked with designing the space.