Want to Write for All About Japan?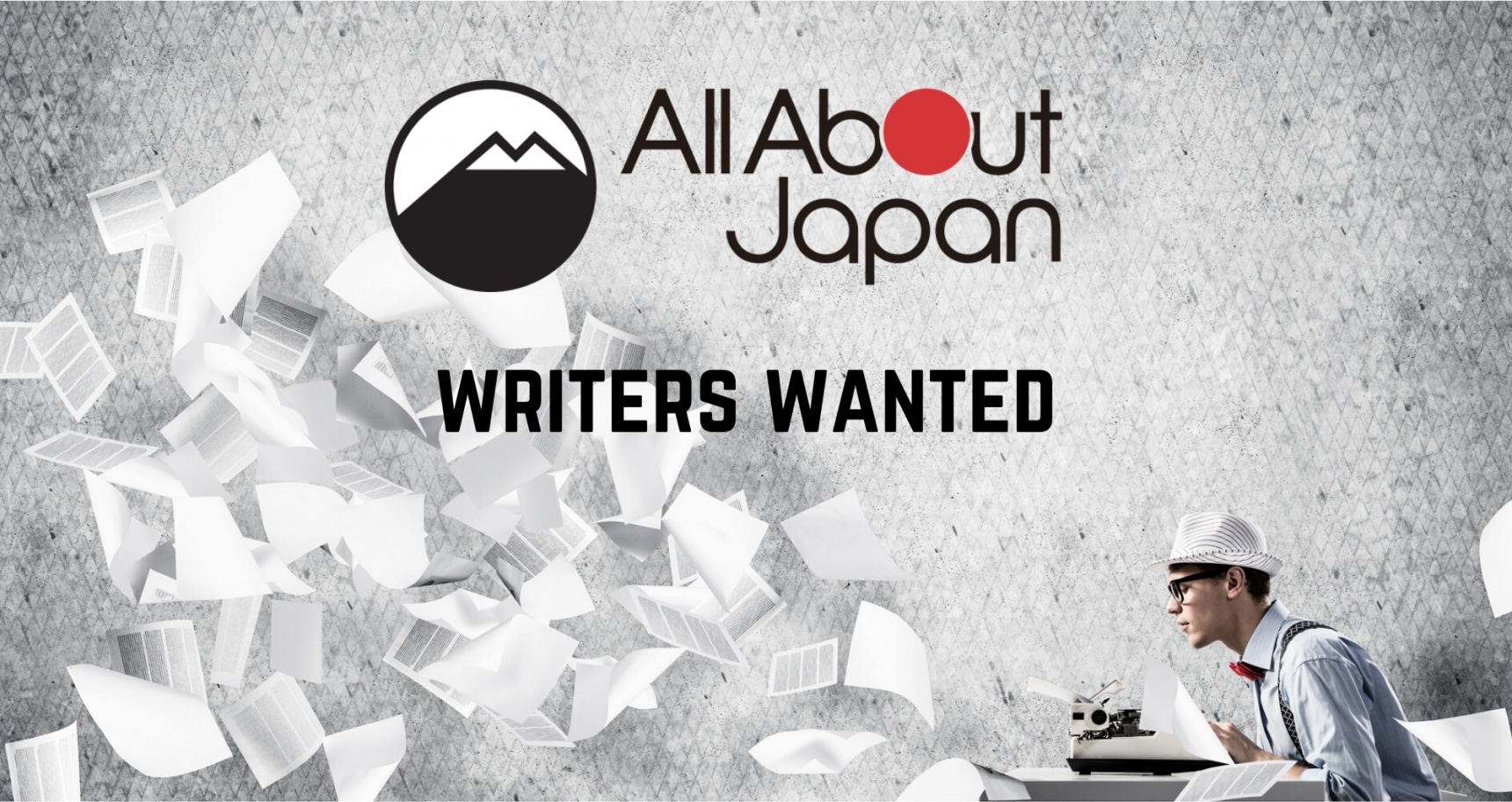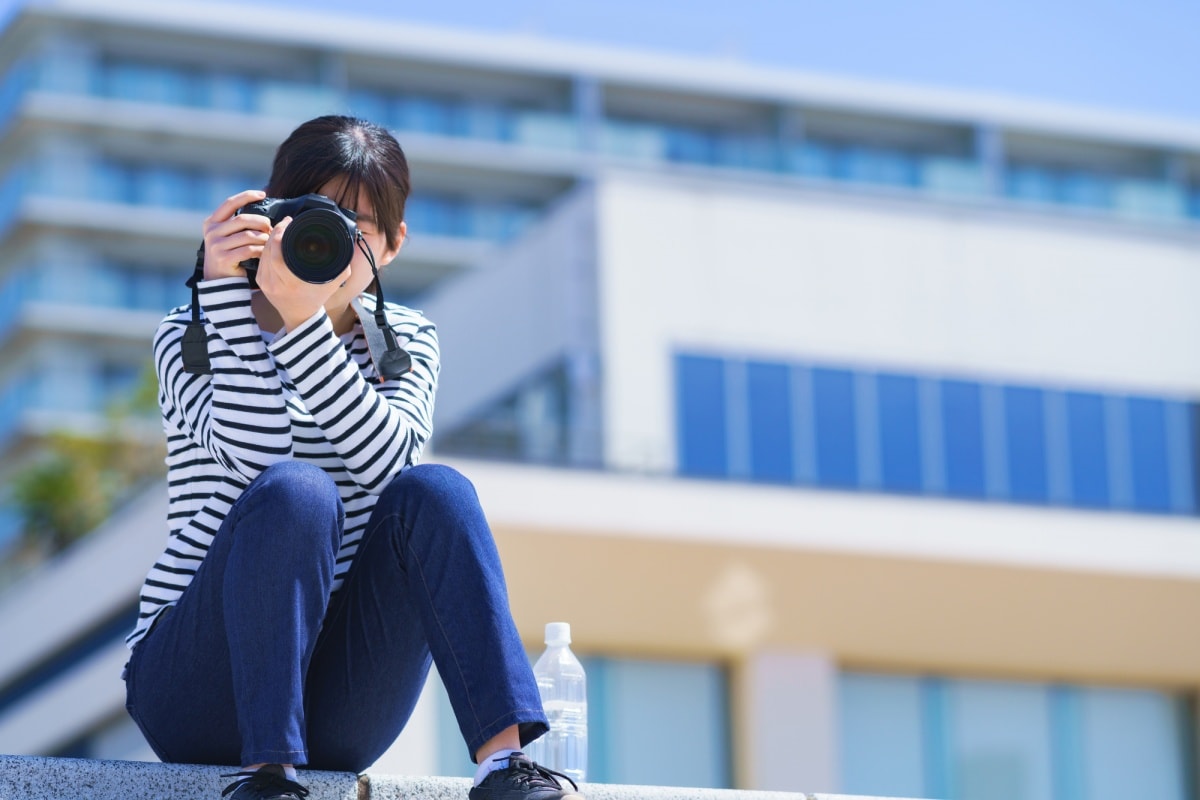 Whether you're a seasoned freelancer looking to increase your clients and add to your portfolio, or a total newbie who wants to try their hand at sharing their thoughts with an audience, we want to hear from you.

If you're interested, send an email to our editor at info@allabout-japan.com with the subject line "Writing for All About Japan." Include a brief introduction, and two writing samples (preferably as Word documents); a top 5 list of your favorite something to do with Japan (destinations, foods, anime, video games... you name it!), and another piece that you think showcases your personality and voice. And that's it! After that, we'll be in touch with information about our onboarding process, article rates, and more!

Please be aware that solicitations or correspondence that does not meet the requirements described above will be treated as spam.